NOTHING LESS
THAN FRESH!
As a family-owned and operated business, Veg-Fresh Farms' mission is to provide the freshest, healthiest, best-tasting produce to our customers.
SIGN UP FOR THE MARKET REPORT
VIEW THE LATEST MARKET REPORT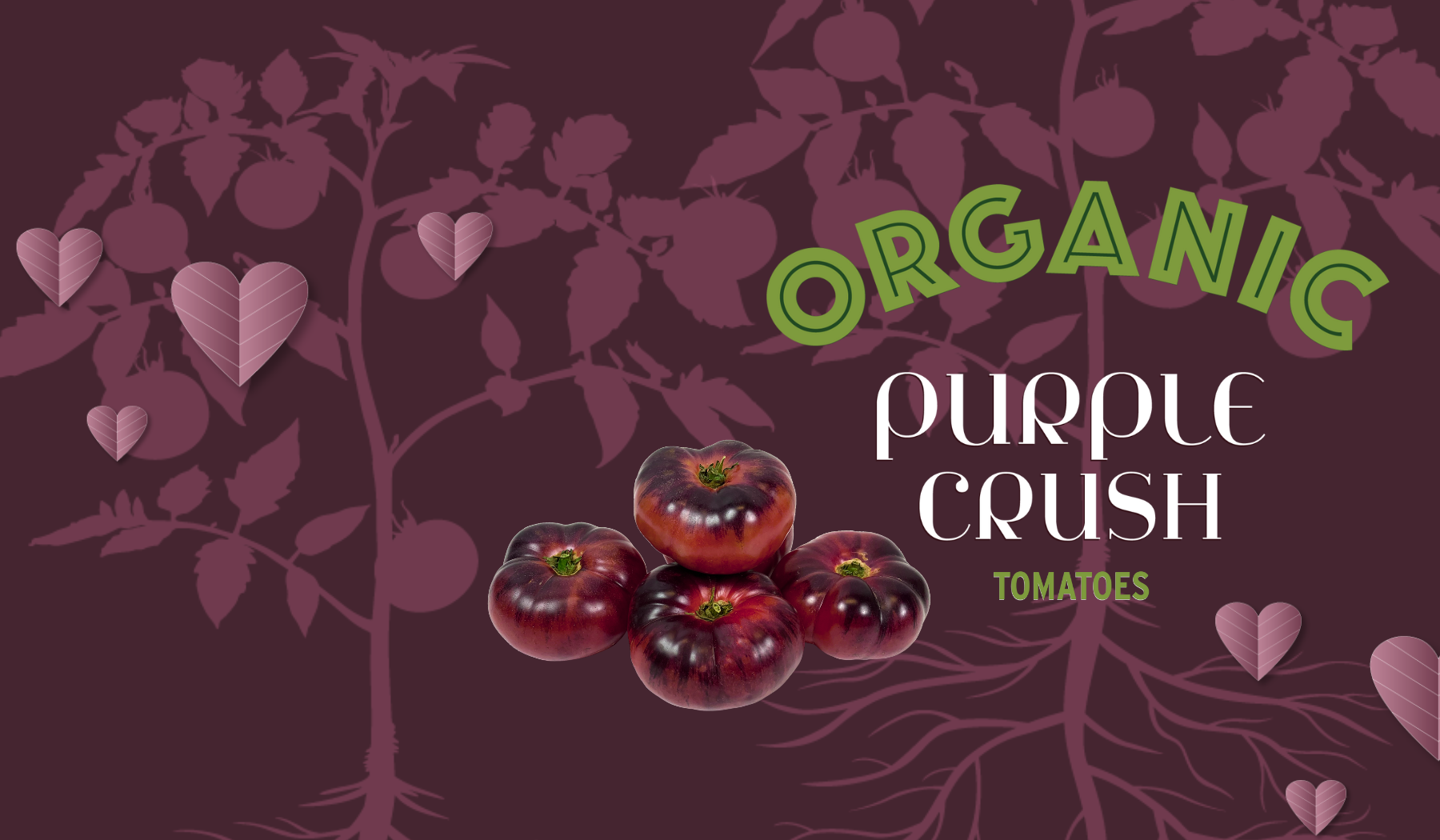 PURPLE IS OUR NEW OBSESSION
Our newest addition to the Organic family – Purple Crush Tomato. Contact us to get these tomatoes in your store! info@vegfresh.com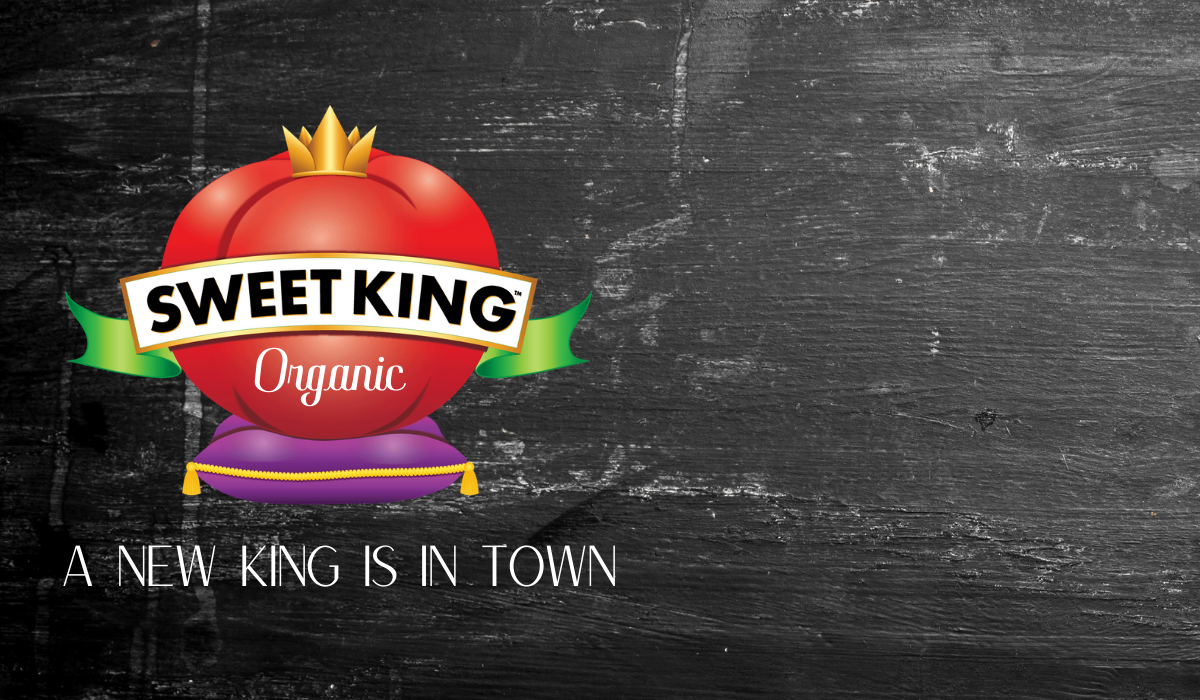 Best Tasting Vine-Ripe
Sweet King is our exclusive vine-ripe tomato that will revolutionize the tomato category! Contact us for more information: info@vegfresh.com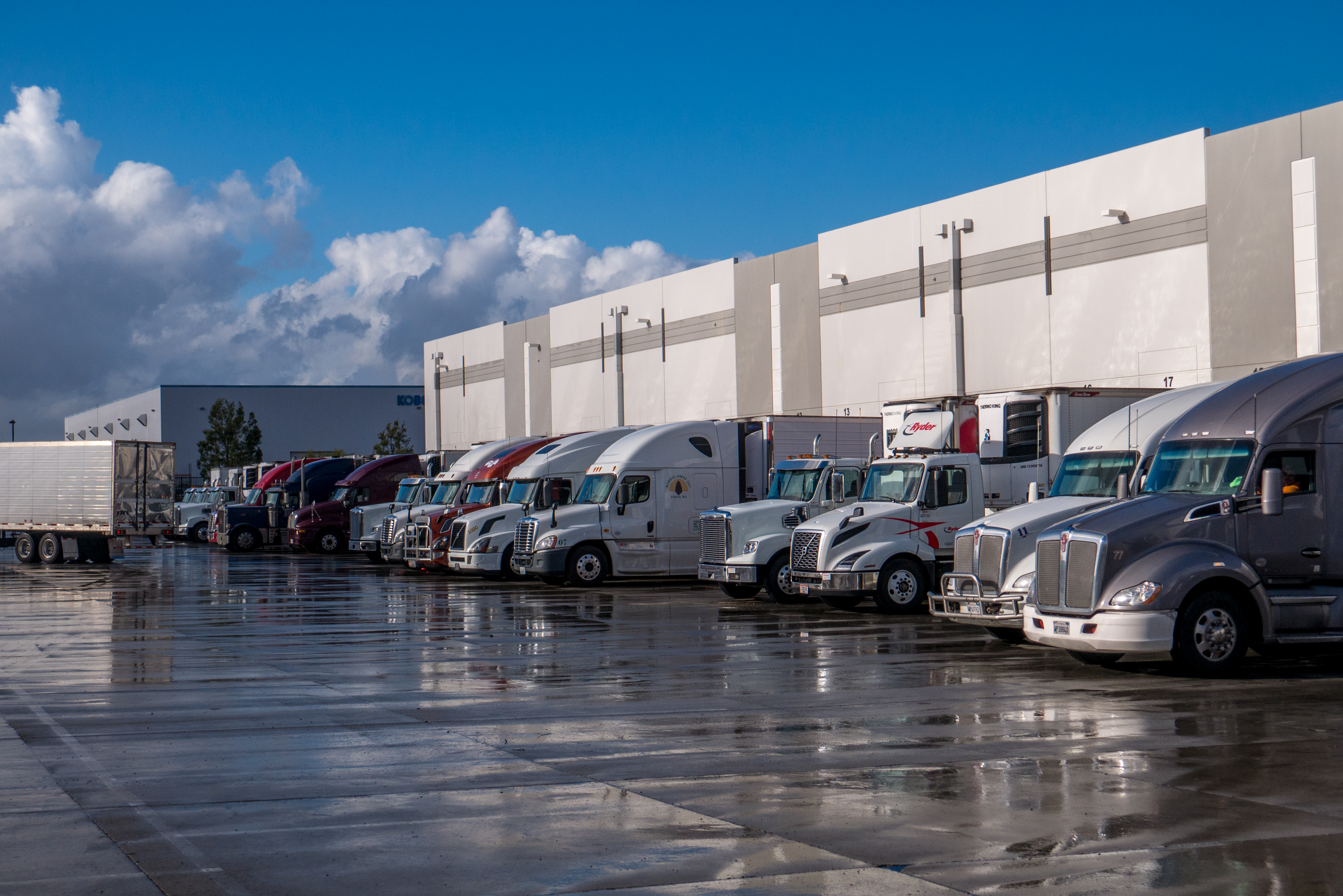 SOLUTIONS ORIENTED
The old adage "time is money" certainly rings true in the produce industry. Veg-Fresh Farms has a new menu of services designed to strengthen your supply chain, by increasing efficiencies, providing customized solutions, and lowering costs.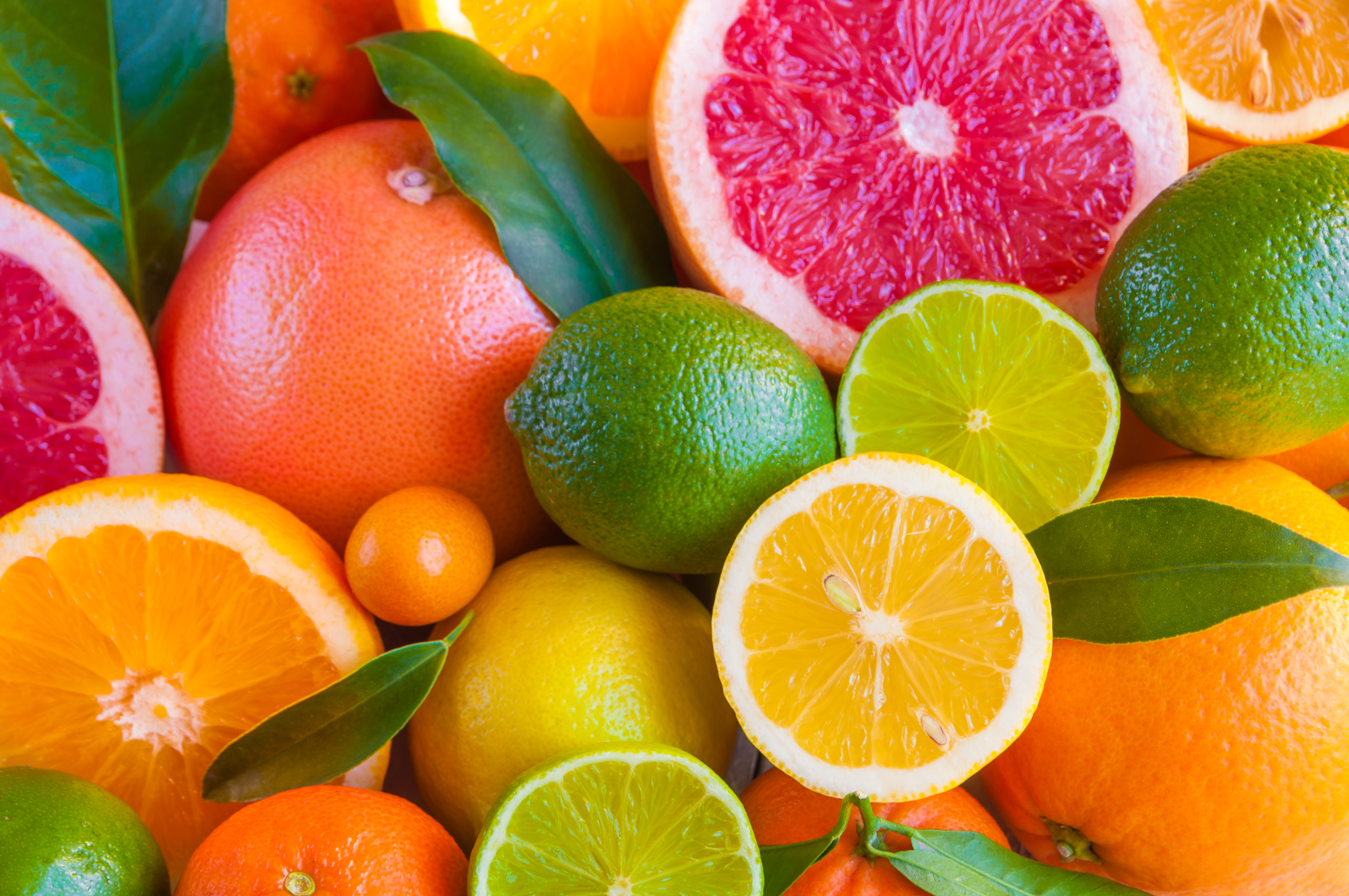 PRODUCTS
You may know us for our tomatoes, however you would be surprised how one phone call could fill up your truck.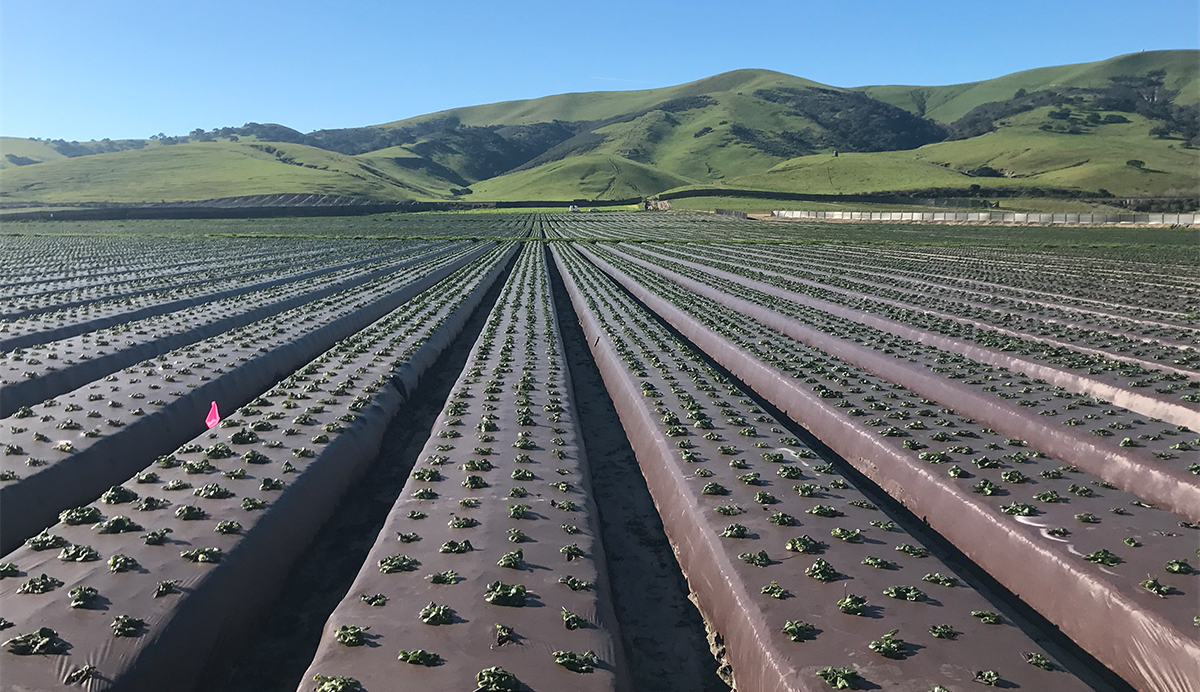 CONNECTION TO THE LAND
We are tied to the land in all that we do. We grow in fields across the United States and Mexico in an effort to bring you the freshest, best-tasting produce all year-round.