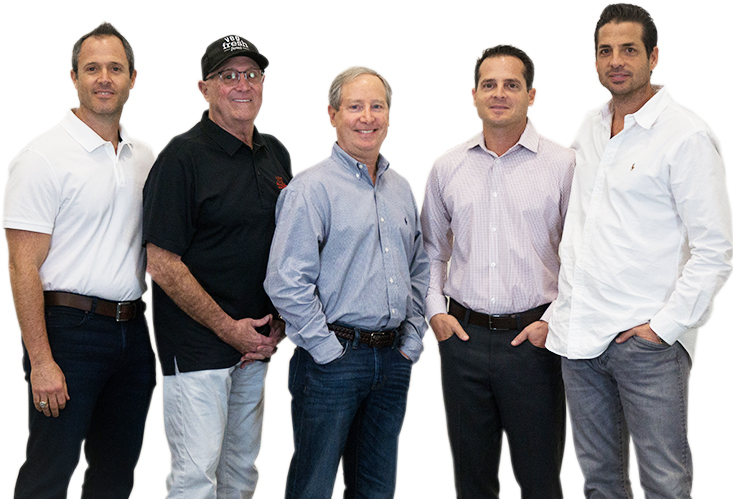 IT TAKES A FAMILY
Working as a family means one person is not more important than the other — what's most important is working together to provide customers with excellent service and product.
OUR HISTORY, OUR FUTURE
Before we started this business in 1989, our family worked in the produce industry in Southern California for decades alongside our fathers, uncles, and mentors (who became family to us).  It's with them that we learned this industry from the ground up, and it's those learning lessons that we impart on future generations that have joined the business.