Veg-Fresh Farms Opens New La Quinta Office
CORONA, CA – Who says you have to go through growing pains? Veg-Fresh Farms, expanding programs meant more square-footage was in order, and the family-run agribusiness announced a new sales office in La Quinta, California, for its next stage, strategically located to assist in the company's citrus and melon operations.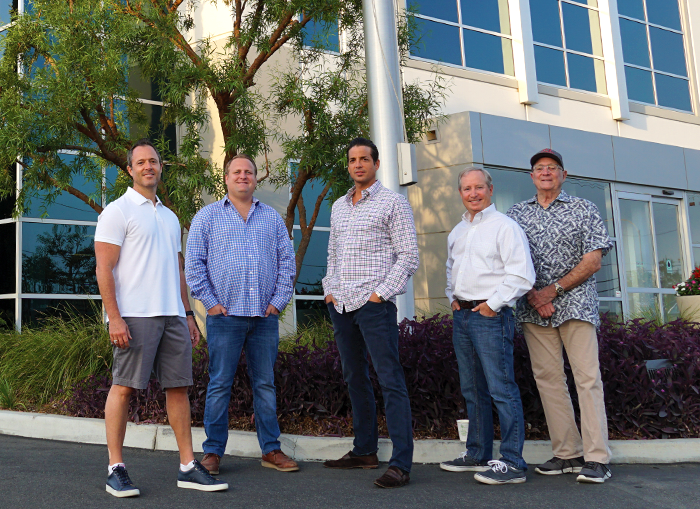 Shaped by History: Veg-Fresh Farms Celebrates 30 Years
Does knowing your past help to see your future? Fresh produce, and farming as a whole, is no stranger to tying family and business together. Blending the two worlds as one always brings a familiarity, a passion, and a thirst to not only uphold a legacy, but to expand upon it.
These I have come to know as the inevitable truths of family-owned and family-grown businesses. Now, Veg-Fresh Farms has added a new dimension to these concepts that I thought were booked and ready to be put on the shelf until learning of the team's story.
Veg-Fresh Farms Debuts New Sustainable Packaging
CORONA, CA – While many modern music listeners assumed Justin Bieber's 2015 chart-topper Where Are Ü Now was about a former flame, I can't help but listen to the lyrics as a call for sustainability. After all, we need sustainability the most—in our business models and in our buying habits. Luckily, retail partners and consumers alike won't have to look farther than Veg-Fresh Farms for a simple solution to one of our industry's most pressing issues.


Veg-Fresh Farms Debuts New Website, Celebrates Anniversary
CORONA, CA – They say that you are finding yourself in your 20s, while the 30s are when you really feel comfortable in your own skin. Maybe that's why Veg-Fresh Farms is kicking of its 30th birthday celebrations with a modern, revamped website.
Veg-Fresh Farms Rolls Out Complete Line of Organic Snacking Tomatoes and New Packaging
CORONA, CA – The Organic Produce Summit is on the horizon, and if Veg-Fresh is not yet on your itinerary of stops it certainly should be. With an expanded portfolio of offerings and milestone to celebrate, Veg-Fresh is certainly sharing the love with buy-side partners.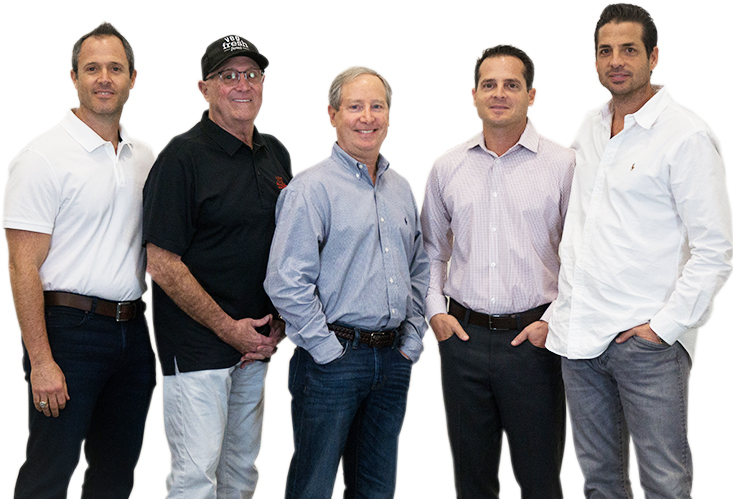 All in the Family for Veg-Fresh Farms
Dino Cancellieri Sr., one of the founding partners of Corona, CA-based Veg-Fresh Farms, first started in the produce industry in the '70s, working for his father's wholesale produce company, Potato Sales, on the LA Terminal Market. Mark Widder, Cancellieri's cousin, began working in the produce industry as a teenager alongside his cousin and the rest of the family. He spent his first 10 years learning the business as a salesman at The Potato Sales Company.
In 1989, the two cousins opened Veg-Fresh Farms, a tomato and onion repacking and distribution business with 30 employees. Over the next 30 years…
Veg-Fresh Farms to Launch New Organic Line
A new organic line from Veg-Fresh Farms, with products distinguished by resealable packaging, will be debuting at retail in December. Products in the line are mini sweet peppers (12 ounces), mini potatoes (22 ounces), grape tomatoes (16 ounces) and Brussels sprouts (16 ounces).
Veg-Fresh designed the packaging with visibility in mind, so consumers can inspect the vegetables before they buy, and the packaging is resealable. The items are also stackable.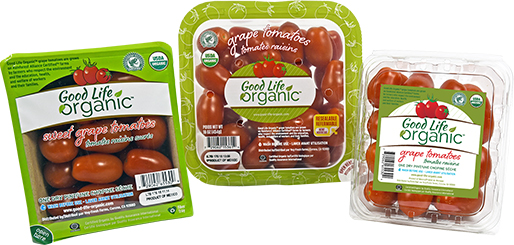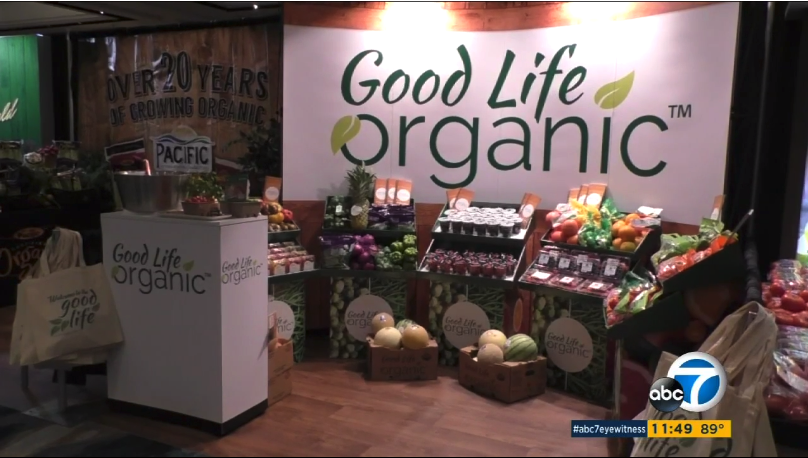 Despite price, organics continue to grow in popularity
MONTEREY, Calif. (KABC) – In the years to come, organic food will likely take up even more space at your local supermarket. "A lot of things in the past that didn't work conventionally are working organically," said Chad Miller of Sprouts.  "Getting into the chards, kale, the beet categories — they were flat to negative for years conventionally and now with organics we are seeing tremendous success," said Miller.
Veg-Fresh Ups Game on Organic Front
From its beginning in 1989, Corona, CA, based Veg-Fresh Farms has had a committed organic component to its business, but the sector of the business expanded tremendously four years ago and exponentially the past two years.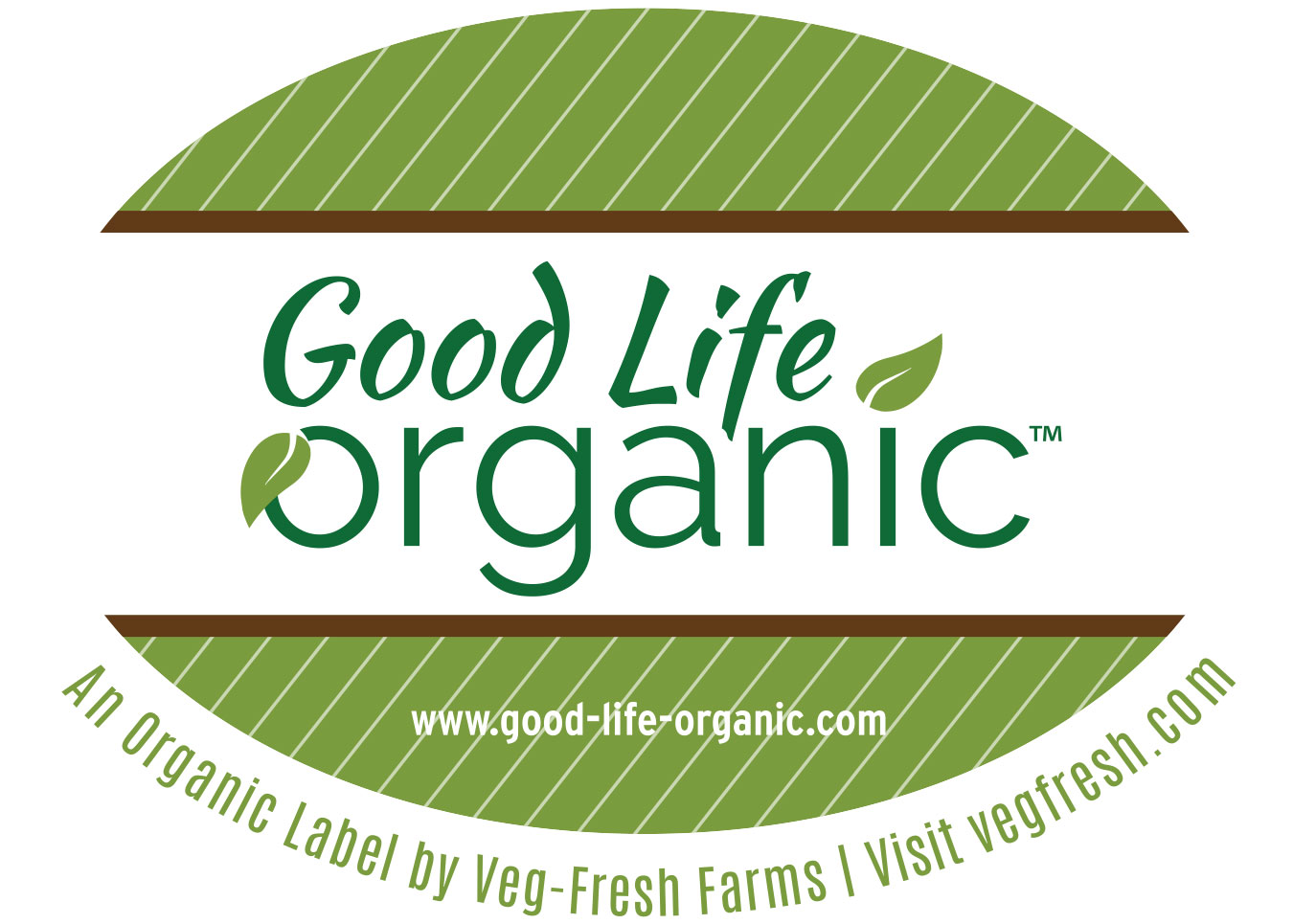 Veg-Fresh Farms' Carrie Robertson Talks Innovative New Handy Candy Packaging
CORONA, CA – More and more companies are looking to gain a competitive edge by offering cleverly-packaged and branded produce, and Veg-Fresh Farms is no exception. With its new Handy Candy Blueberries, though, the company is taking the value-added category to new heights—with a unique, eye-catching, and convenient proprietary resealable package.