Veg-Fresh Farms to Launch New Organic Line
A new organic line from Veg-Fresh Farms, with products distinguished by resealable packaging, will be debuting at retail in December. Products in the line are mini sweet peppers (12 ounces), mini potatoes (22 ounces), grape tomatoes (16 ounces) and Brussels sprouts (16 ounces).
Veg-Fresh designed the packaging with visibility in mind, so consumers can inspect the vegetables before they buy, and the packaging is resealable. The items are also stackable.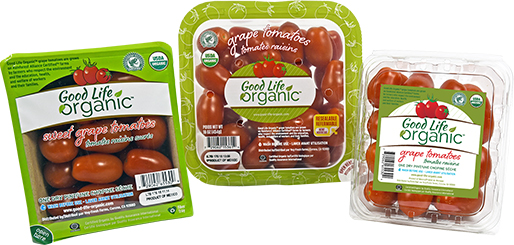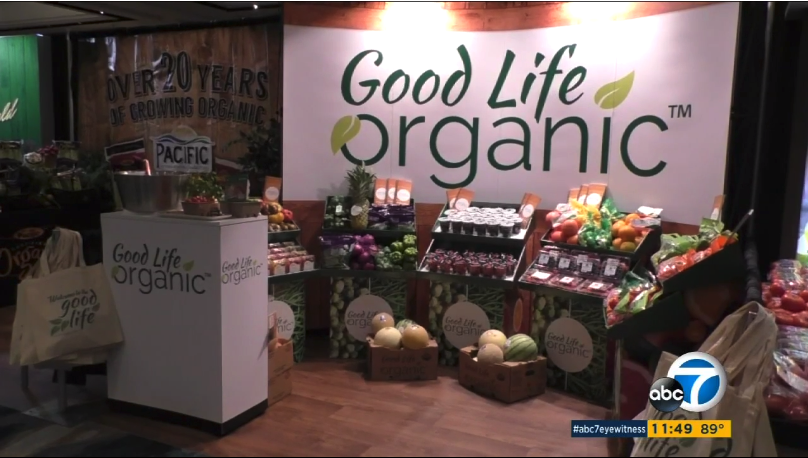 Despite price, organics continue to grow in popularity
MONTEREY, Calif. (KABC) – In the years to come, organic food will likely take up even more space at your local supermarket. "A lot of things in the past that didn't work conventionally are working organically," said Chad Miller of Sprouts.  "Getting into the chards, kale, the beet categories — they were flat to negative for years conventionally and now with organics we are seeing tremendous success," said Miller.
Veg-Fresh Ups Game on Organic Front
From its beginning in 1989, Corona, CA, based Veg-Fresh Farms has had a committed organic component to its business, but the sector of the business expanded tremendously four years ago and exponentially the past two years.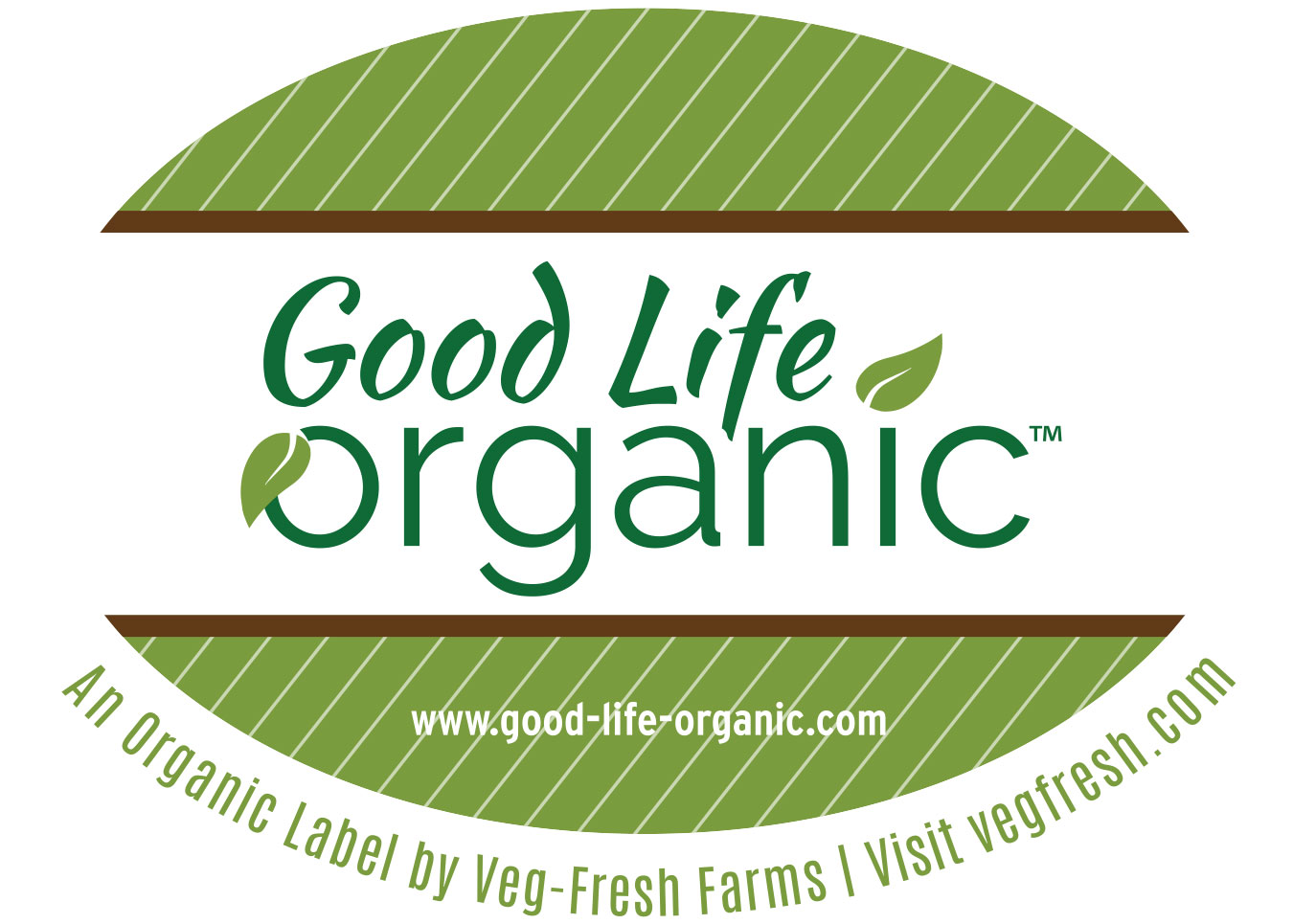 Veg-Fresh Farms' Carrie Robertson Talks Innovative New Handy Candy Packaging
CORONA, CA – More and more companies are looking to gain a competitive edge by offering cleverly-packaged and branded produce, and Veg-Fresh Farms is no exception. With its new Handy Candy Blueberries, though, the company is taking the value-added category to new heights—with a unique, eye-catching, and convenient proprietary resealable package.