National
Restaurant Sales
Services
Veg-Fresh Farms has a proven track in superior customer service, on-time deliveries, and consistent high quality in our fresh produce items. Our network of professionals service over 50 distribution centers in 40 states for over a dozen national restaurant concepts across the United States. In total, our produce reaches over 25,000 restaurants across America.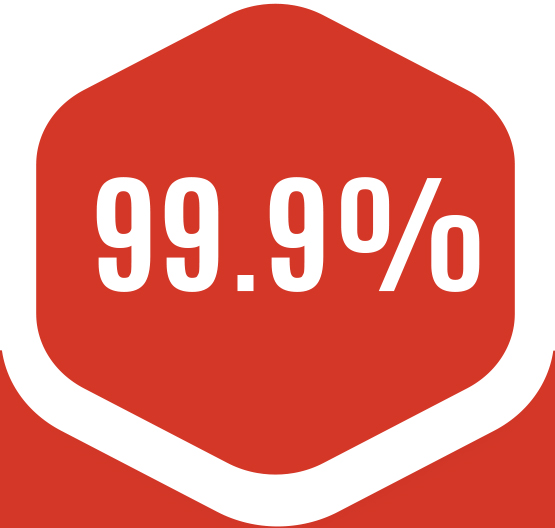 ORDER FULFILLMENT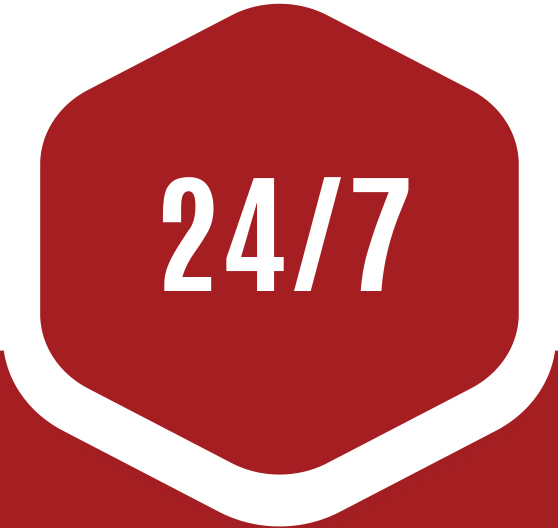 CUSTOMER SERVICE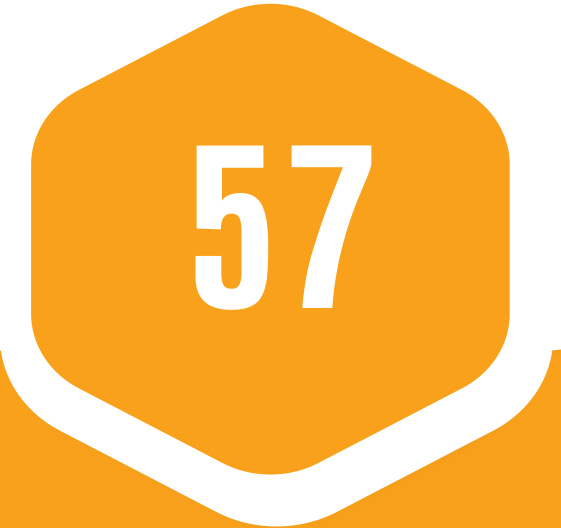 DISTRIBUTION CENTERS SERVICED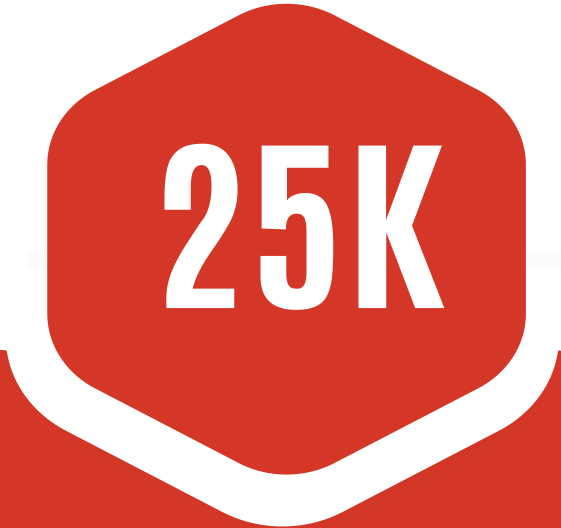 RESTAURANTS SERVED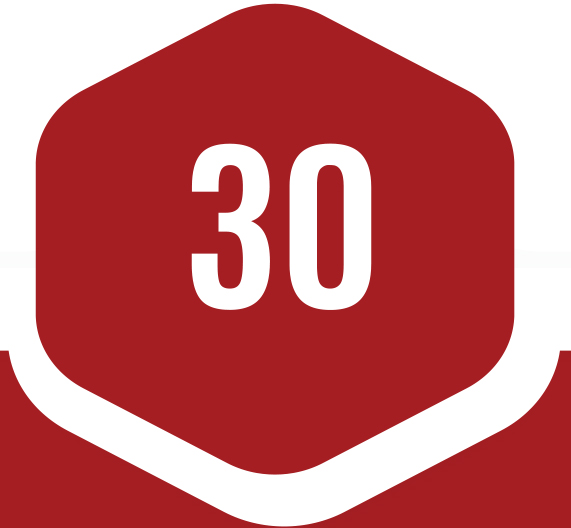 YEARS OF EXPERTISE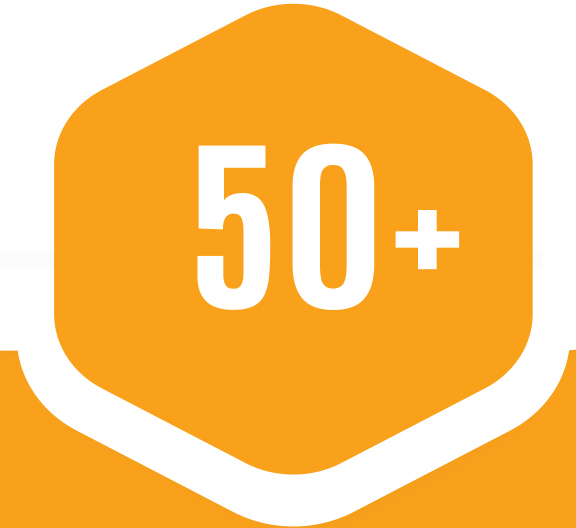 FRESH PRODUCE ITEMS
OUR PROMISE TO YOU
Click on each tile to learn more about our promise.
DEDICATED TEAM
Click on each tile to learn more about our Team.
NATIONAL COVERAGE
Through our vast distribution network, Veg-Fresh is able to supply to all 50 states, plus Canada. Get in touch with us to learn more about who we work with and how we can supply your business with fresh produce.
EXPLORE OUR FOOD SERVICE PRODUCTS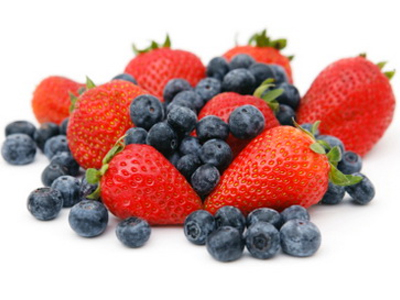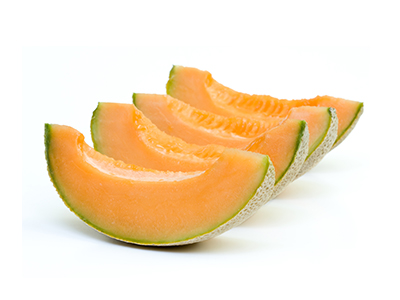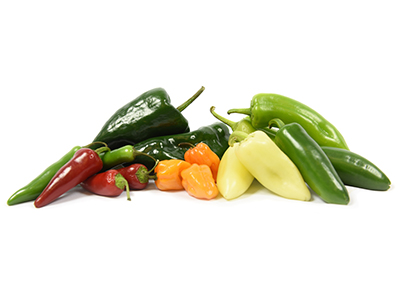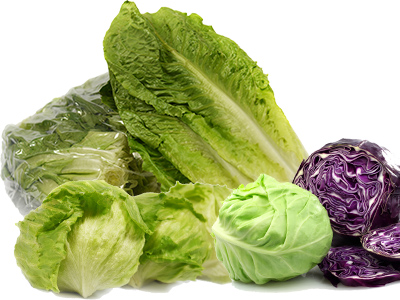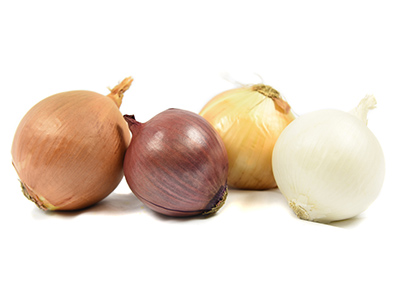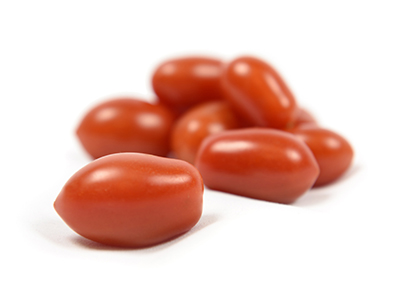 SIGN UP FOR THE MARKET REPORT