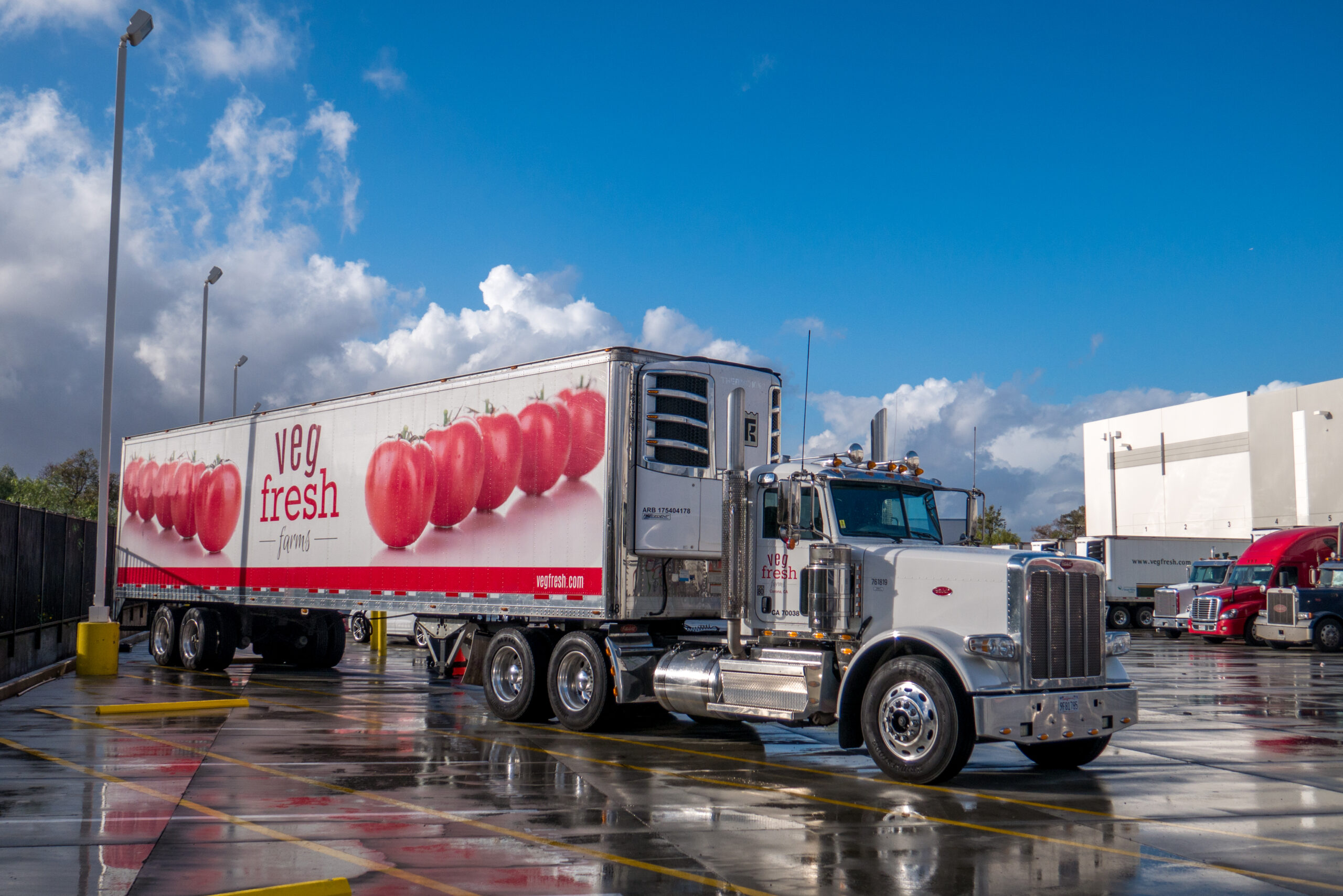 Veg-Fresh Logistics
Veg-Fresh Logistics is a full-service transportation company. We coordinate loads nationwide utilizing Veg-Fresh's fleet of trucks, in addition to connecting with thousands of owner operators.
Our state-of-the-art software allows us to keep a careful eye on all truck loads we manage across the US. Logistics and distribution are some of the strongest advantages that Veg-Fresh has throughout our supply chain, making it easy for us to deliver your product when you need it.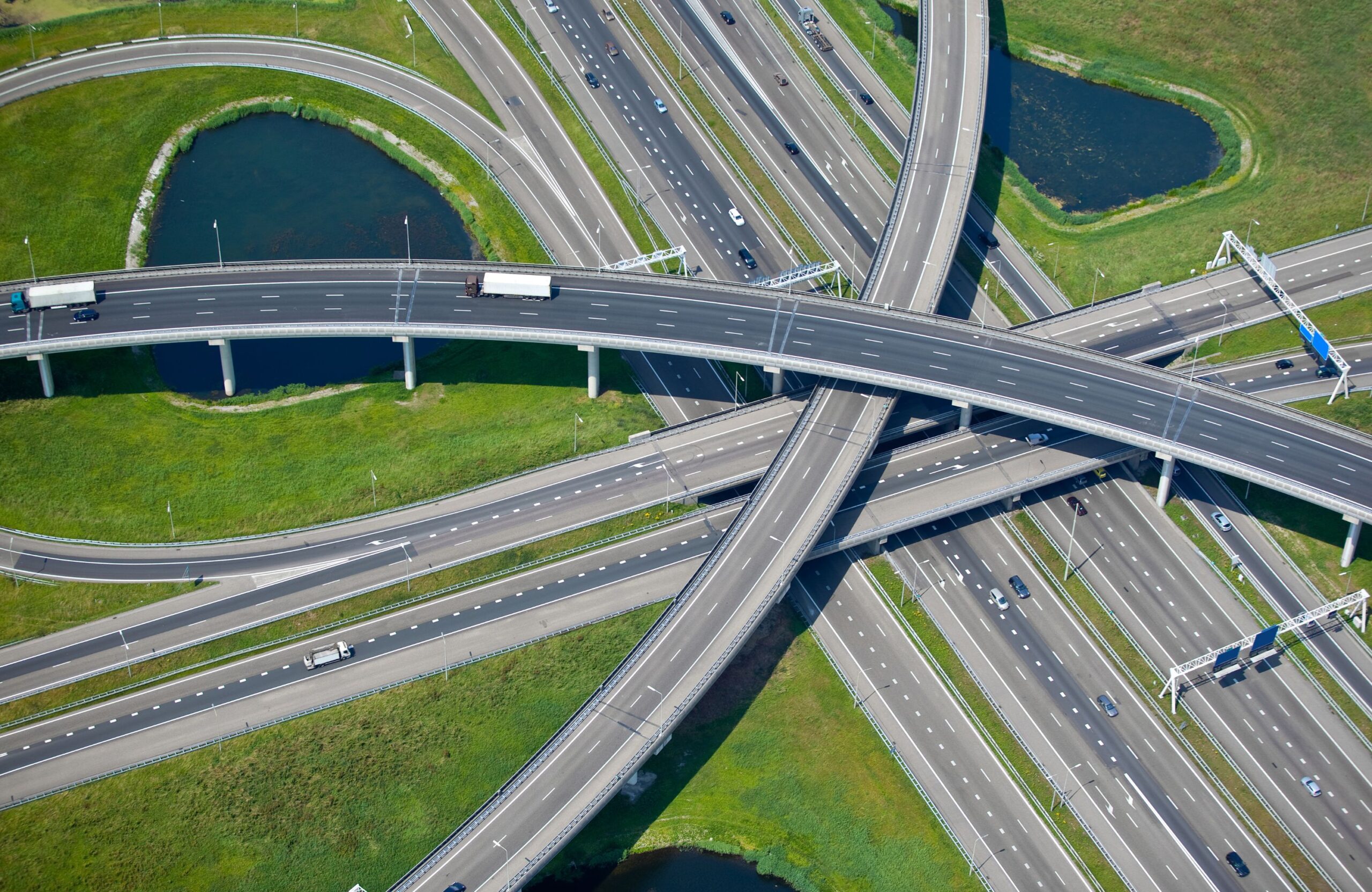 WHY US
Veg-Fresh Logistics is a division of Veg-Fresh Farms and capitalizes on 30-years of expertise of coordinating and hauling loads across the United States. Our services include:
FTL (Refrigerated and Dry)
LTL services (Refrigerated and Dry)
Satellite tracking on all freight
EDI and API compliant
24/7 customer service
Customer portal into our Transportation software (TMS) for complete transparency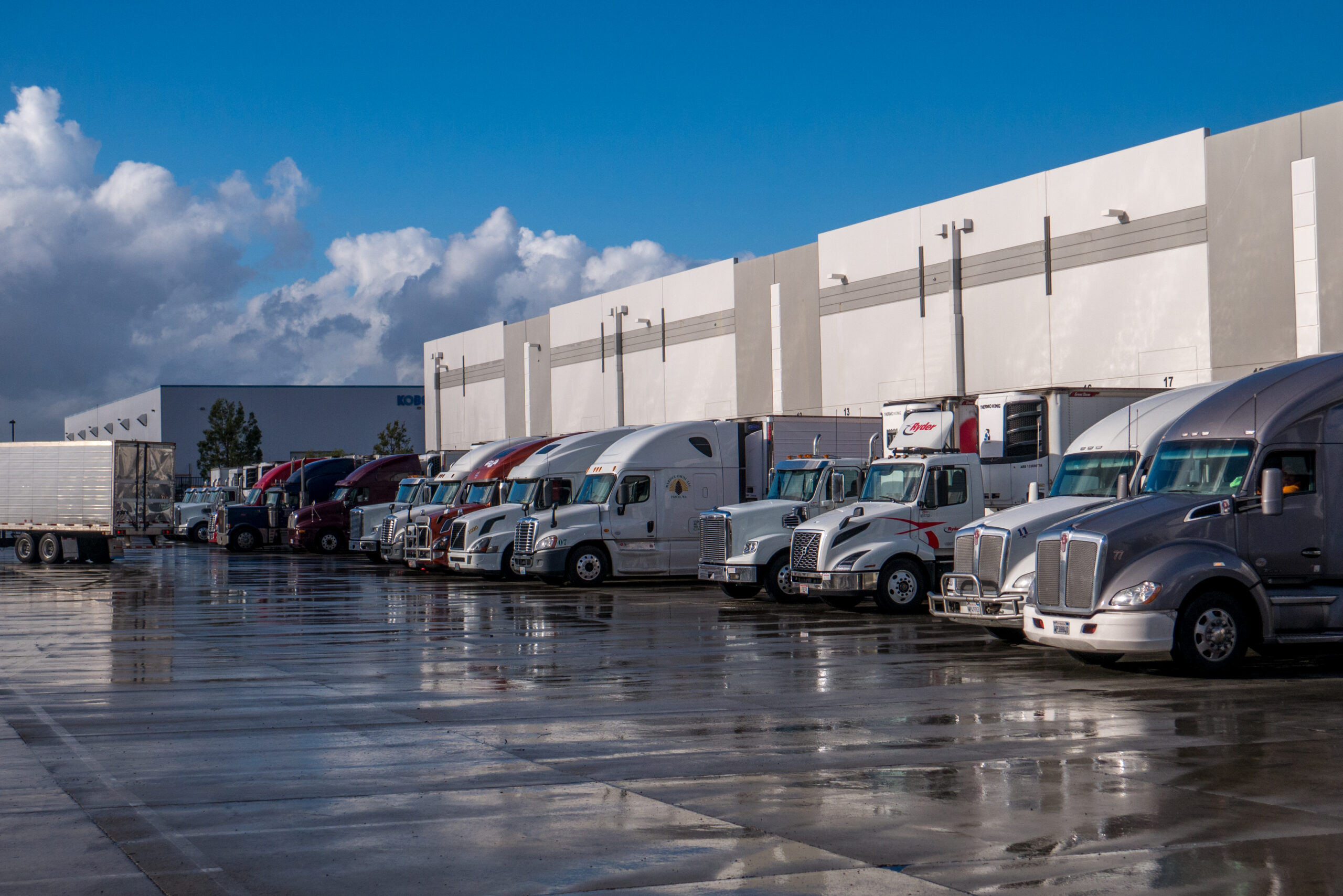 Our Fleet
Our freight network services include dry and refrigerated truckloads, as well as flatbed movement.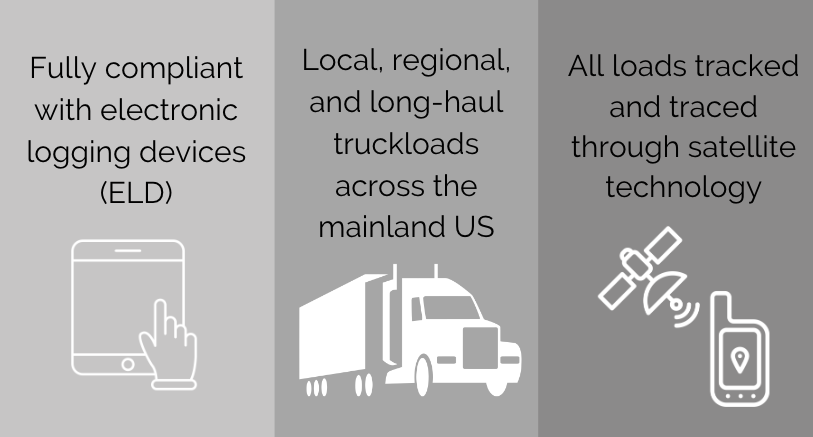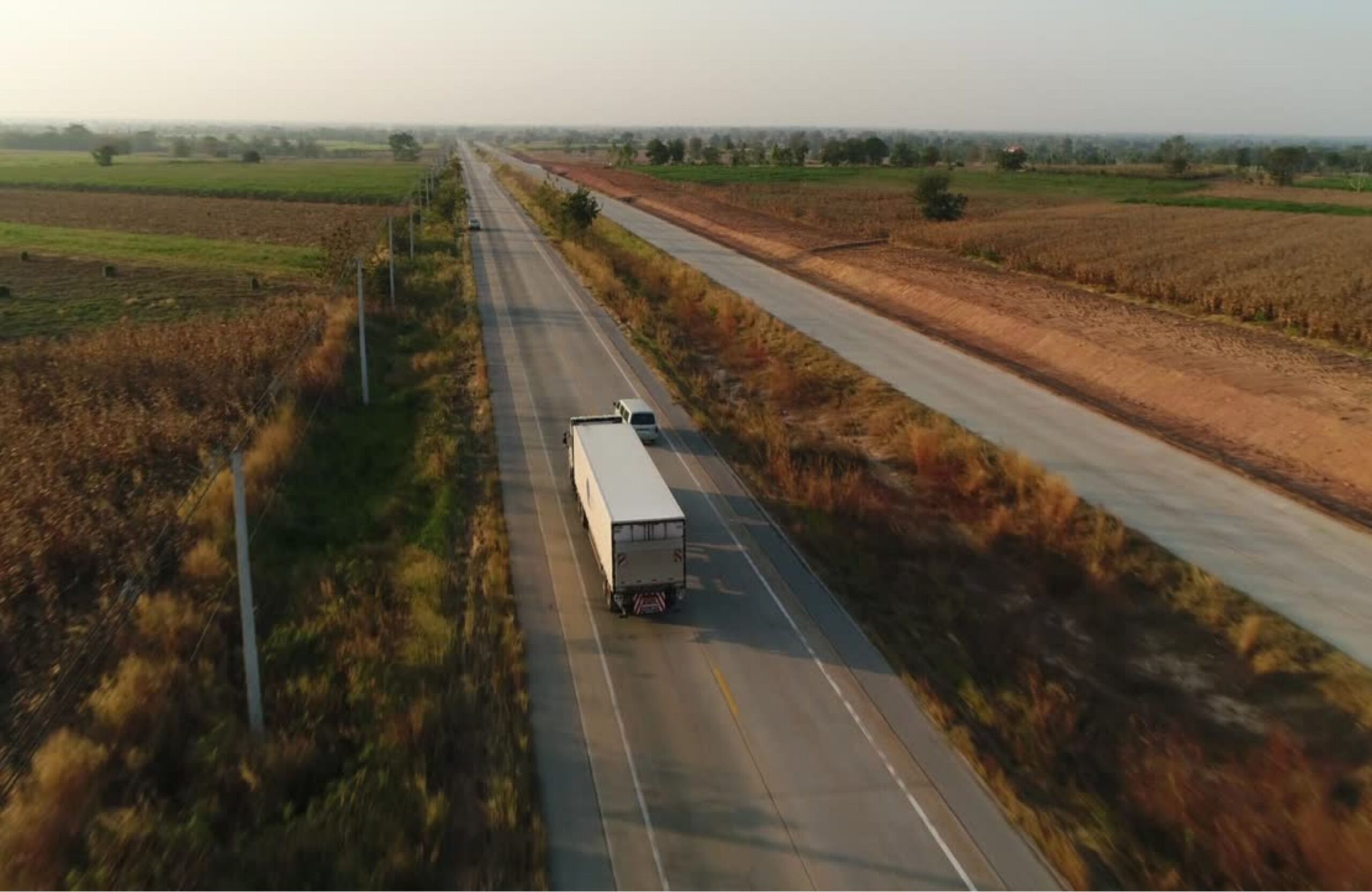 DRIVE WITH US
We are always looking for drivers to join our fleet. Check out our benefits and get in touch.
Average Days to Pay: 10
Next day quick pay & advances available (fees apply)
Priority loading and unloading at all Veg-Fresh facilities (Corona, Nogales, McAllen)
24/7/365 dispatch available for any issues on the road
Backhaul lanes to get you home!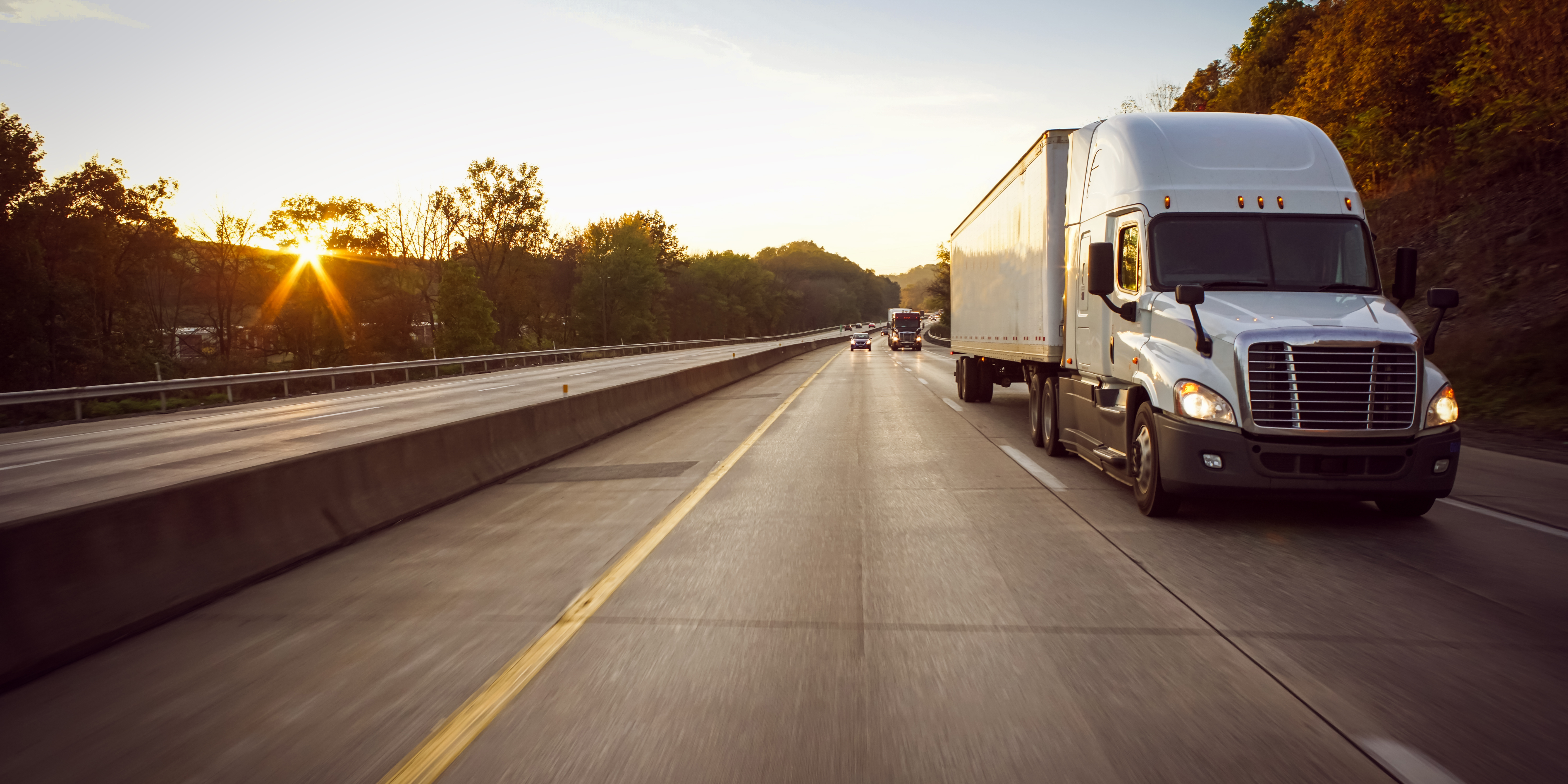 HAUL FOR US
Are you interested in hauling for Veg-Fresh Logistics?
Fill out our onboarding qualification page to see if you qualify to haul for us. You will need to provide your DOT number.
GET A QUOTE
Send a message to us, and we will get back to you as soon as possible.