We started as a tomato house, but over the past 30 years, Veg-Fresh Farms has invested in numerous growing partnerships with many growers in the California and Mexico regions to expand our portfolio of commodities. This includes our melon program out of Firebaugh, CA, onions out of Lancaster, CA, strawberries out of Santa Maria, CA, citrus out of Redlands, CA, peppers out of Sinaloa, and of course, a robust tomato, pepper program out of Ensenada, Culiacan, and Sayula, MX. These partnerships allow us to offer consistent year-round supply on an incredible amount of items.
YEAR-ROUND PRODUCTION ON ORGANIC & CONVENTIONAL COMMODITIES
Washington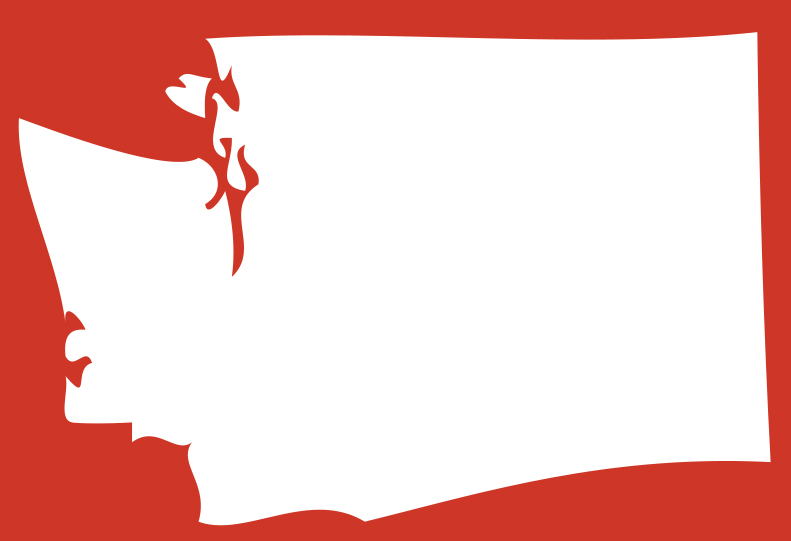 California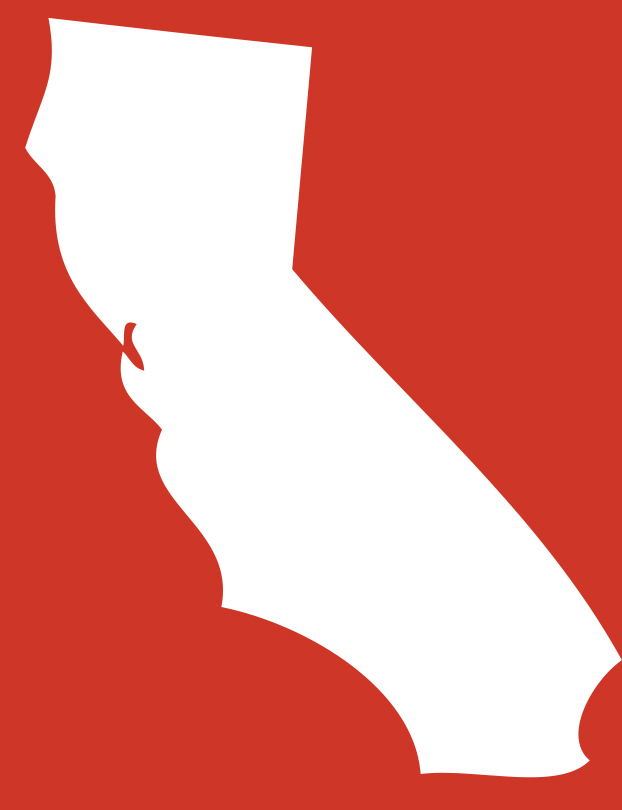 Tomatoes
Hard Squash
Soft Squash
Brussels/Beans
Melons
Citrus
Berries
Chilies
Bell Pepper
Pumpkin
Avocados
Lettuce
Arizona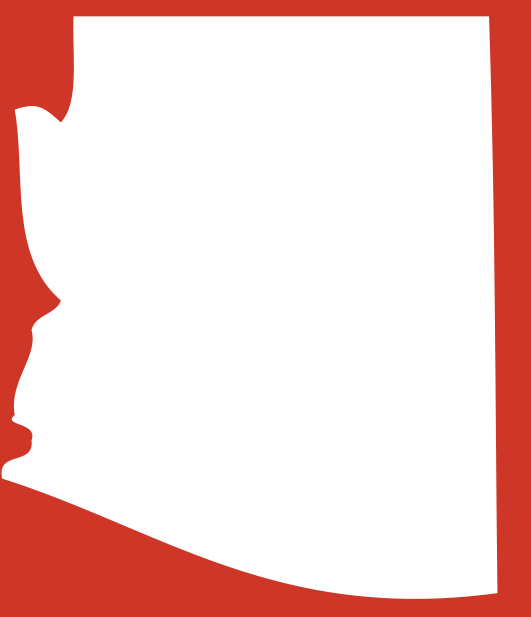 Florida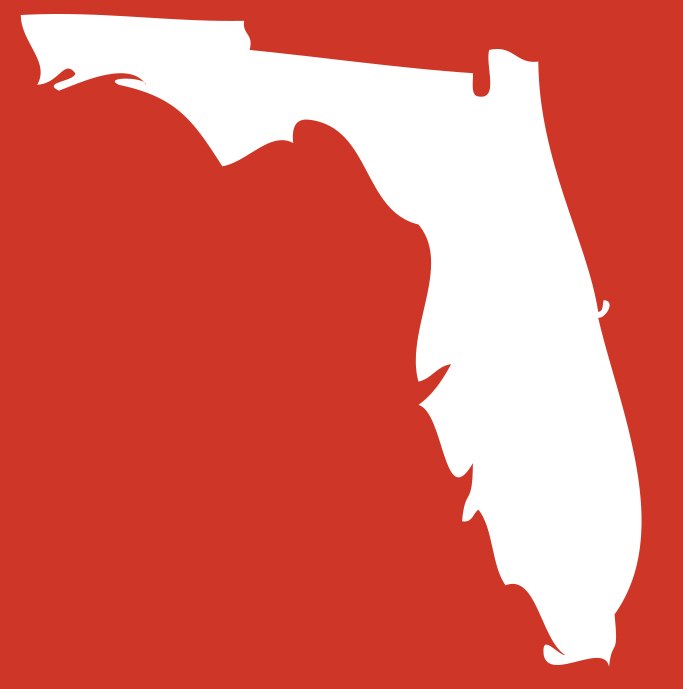 Idaho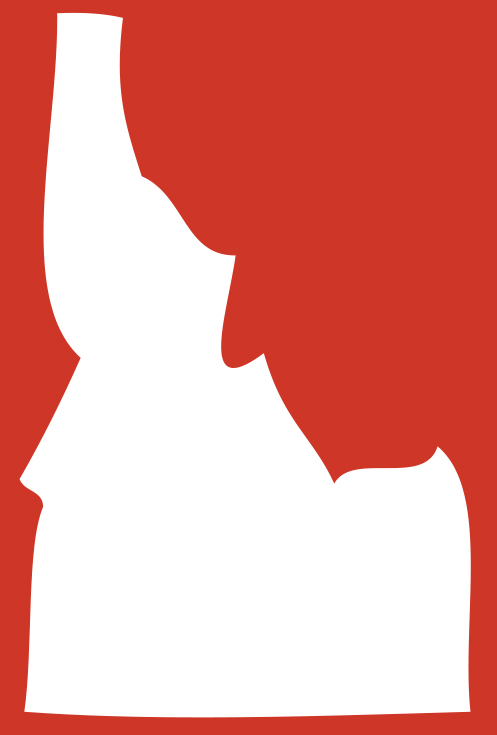 Michigan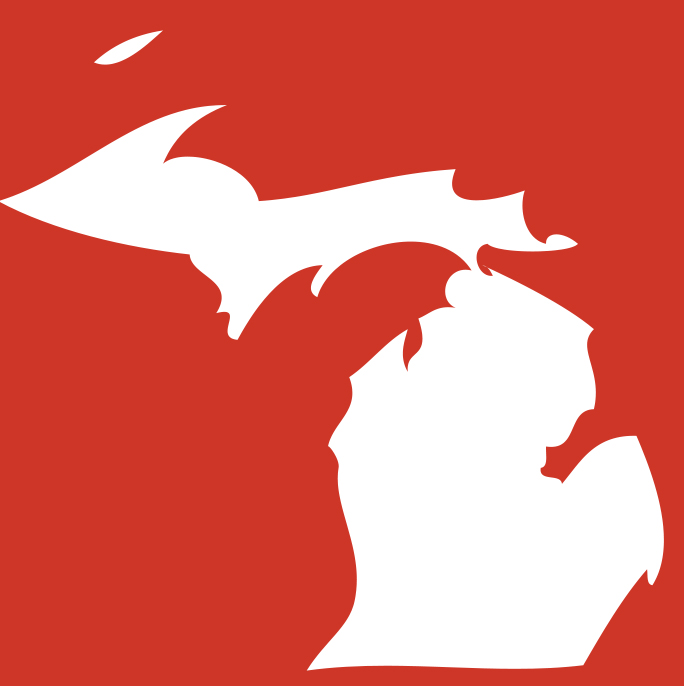 Mexico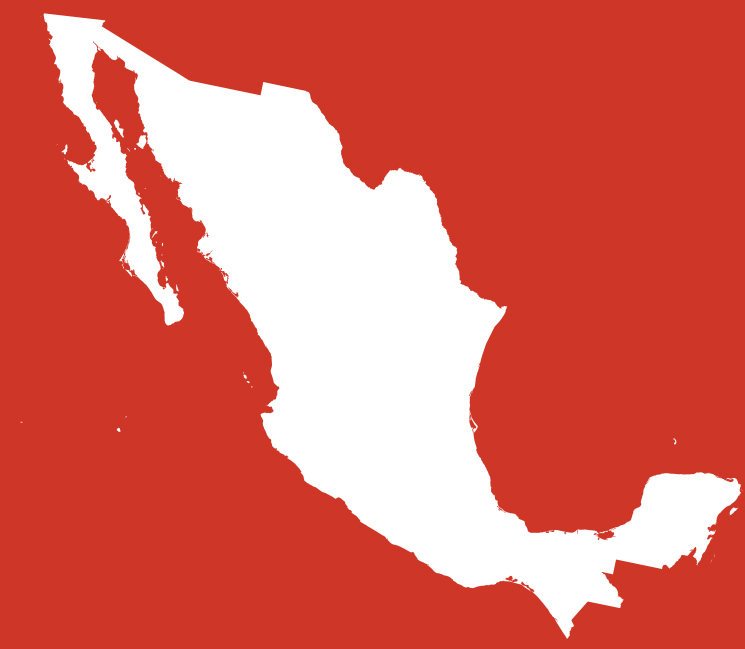 Tomatoes
Hard Squash
Soft Squash
Brussel Sprouts
Beans
Melons
Citrus
Chiles
Bell Peppers
Cucumbers
Avocados
Lettuce
Oregon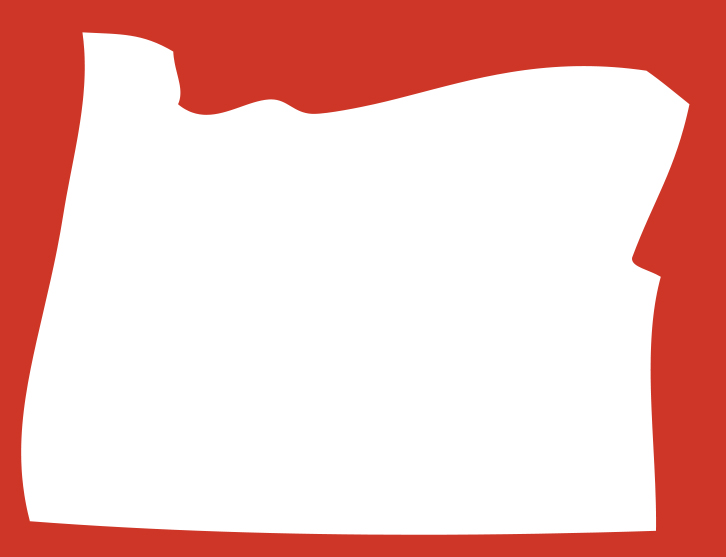 Hard Squash
Onion
Berries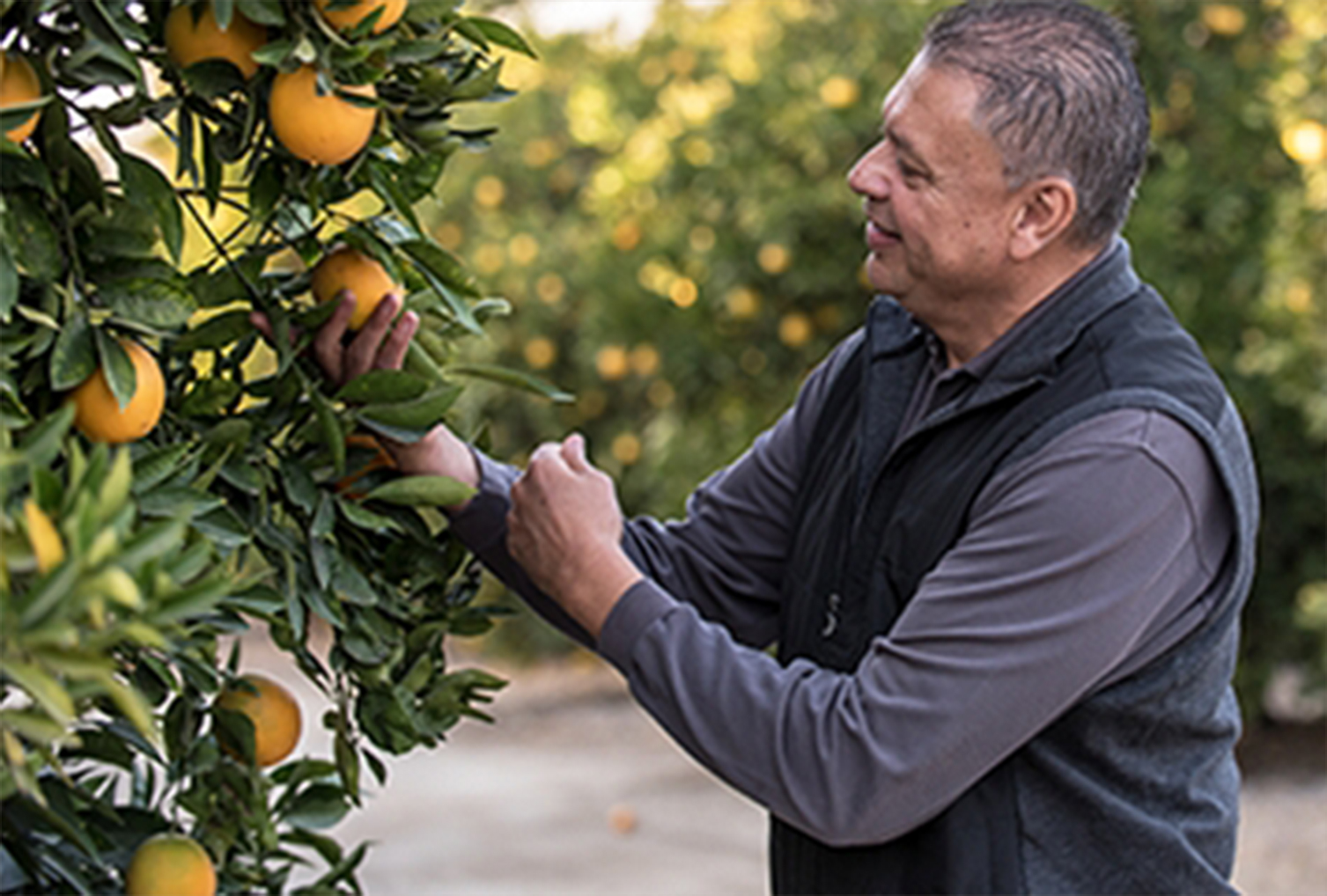 REDLANDS FOOTHILL GROVES
Redlands Foothill Groves is the only citrus packing house that still operates to this day within San Bernardino County. Owned by a cooperative of over 80 local growers, it is the only packing house in the city of Redlands packing primarily Washington variety navel oranges, Valencia oranges, grapefruit and lemons.
– 95 year old packing house in Redlands, CA
– Last operational packing house in Redlands and San Bernardino County
– First prime location and capital for California navels
– Generations of Inland Empire farmers
– The navel orange is an icon for the city of Redlands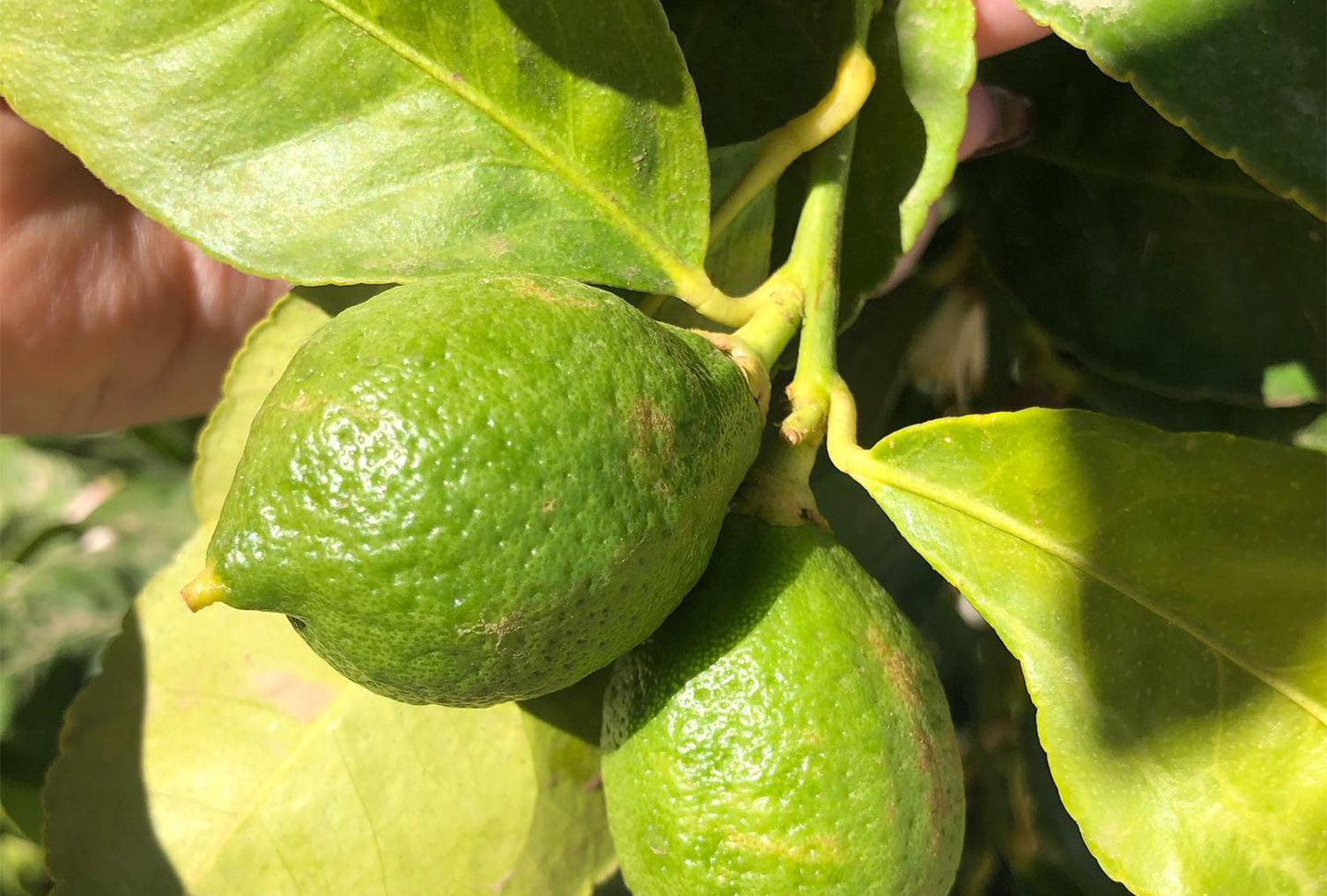 DOC'S CITRUS
Family-owned citrus farm and state-of-the-art packing facility in Brawley, CA. Doc's currently has 700 acres of organic citrus that includes lemons, grapefruits, minneolas and limes.
– Family owned farming operation for 15 years in Imperial County, CA
– 700 acres of Organic lemons, grapefruit, minneolas
– State of the art packing facility built in 2017 on 29 acres with 5 buildings combined 40,000 sq ft.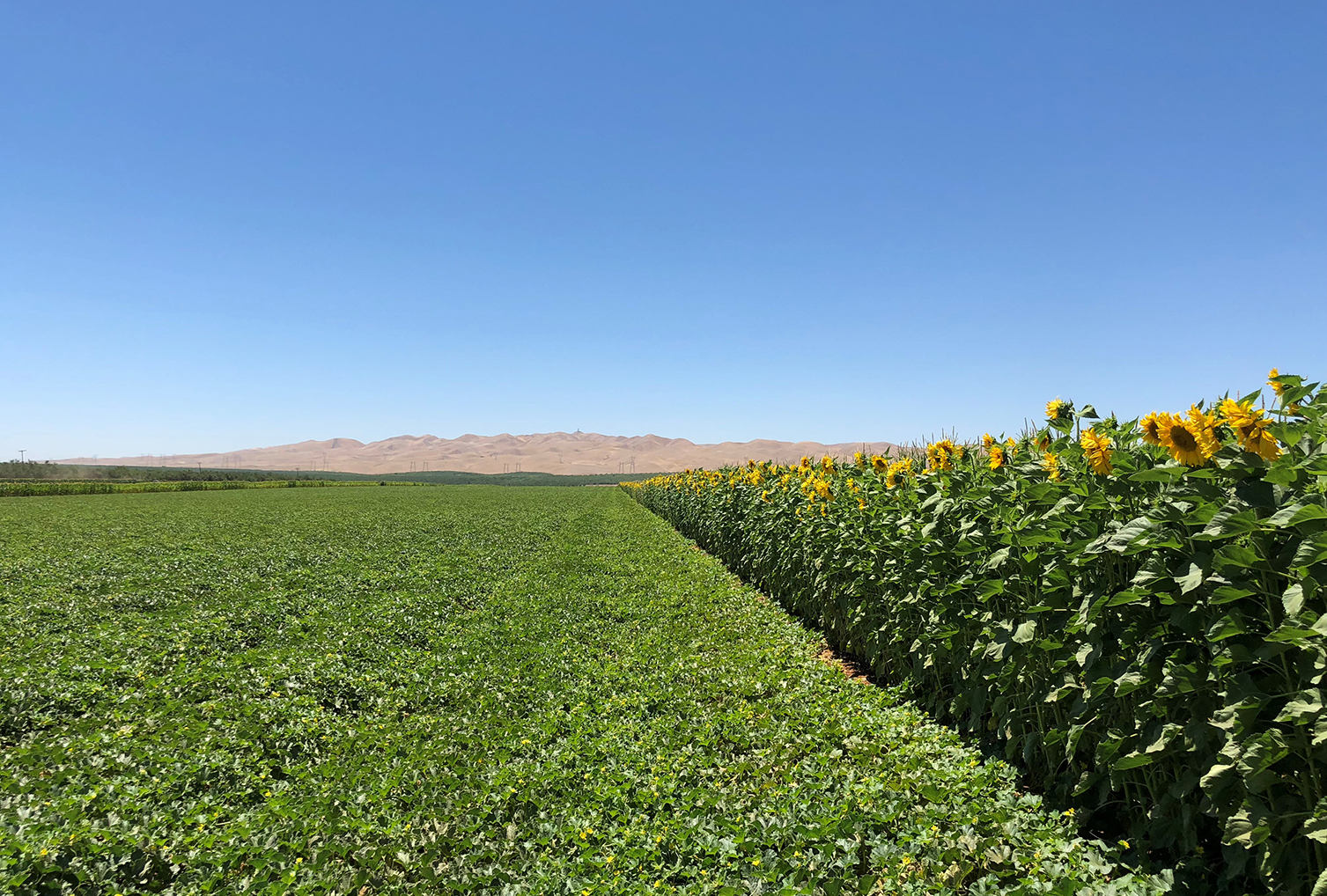 DEL BOSQUE FARMS
Joe Del Bosque and his family have been farming the land and providing some of the area's finest organic melons for generations. Situated in the prime growing regions of Central California, Del Bosque Farms Organics has the advantage of the perfect soil and climate for growing their fruits and vegetables. This ideal location combined with their commitment to the land, the environment and sustainable and innovative practices has generated produce with a reputation for quality.
– This family-owned agricultural company is located on the west side of Fresno and Merced Counties in the San Joaquin Valley of California since 1985.
– Specialty in organic crops, including cantaloupes, honeydew melons, mix melons, watermelons, and asparagus.
– 925 acres dedicated to growing organic melons