DIVISIONS OF
VEG-FRESH FARMS
Veg-Fresh Farms is a grower and distributor of fresh fruit and vegetables to retailers and food service concepts under the Veg-Fresh Farms, Crystal Cove Berry Farms, Good Life Organic™ and Pure Citrus™ labels. Over the past 30 years, we have invested in numerous growing partnerships with many growers in the California and Mexico regions to grow our consumer-focused brands. This includes our organic melon program out of Firebaugh, CA, strawberries out of Santa Maria, CA, citrus out of Redlands, CA, and tomatoes in Ensenada, Culiacan, and Sayula, MX. These partnerships allow us to offer consistent year-round supply.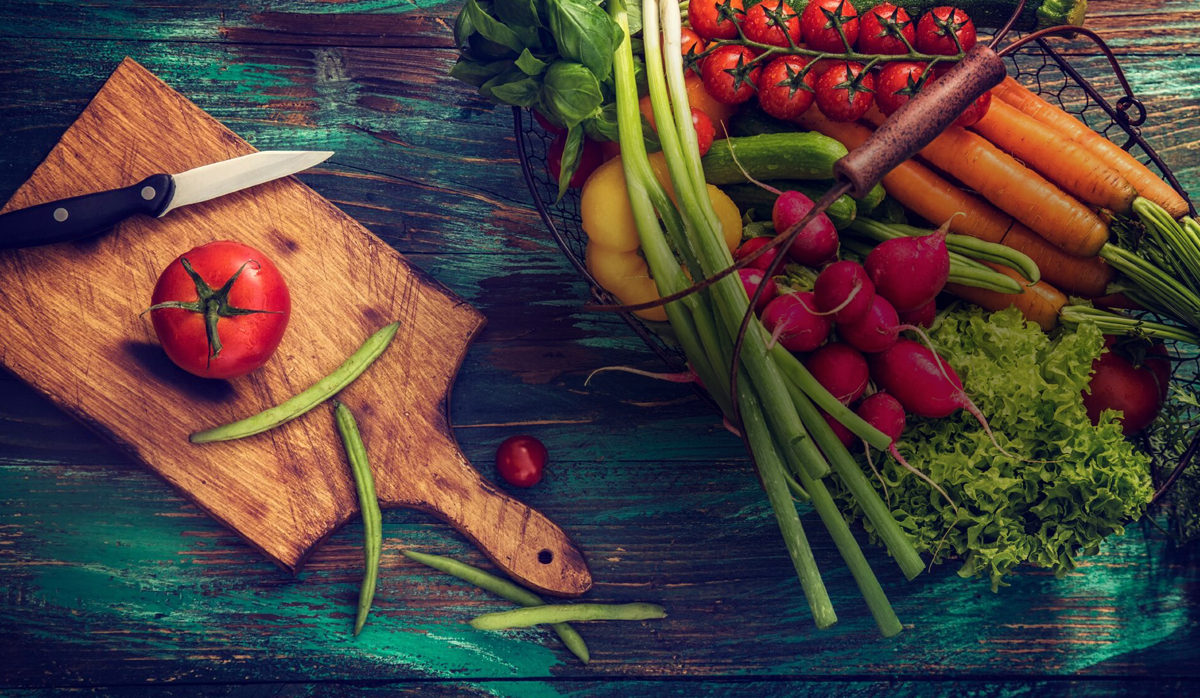 VEG-FRESH FARMS
Nothing Less Than Fresh!
The mission of Veg-Fresh Farms? To provide the freshest, healthiest, best-tasting conventional produce to our customers.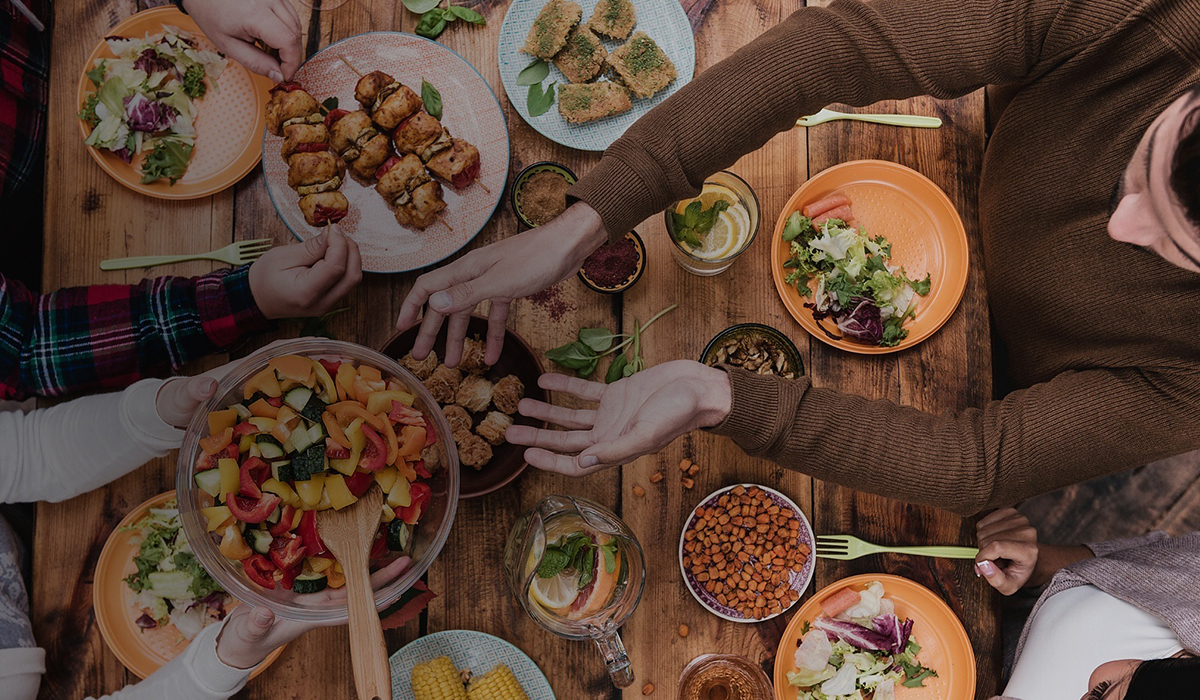 GOOD LIFE ORGANIC
Live the Good Life.
Good Life Organic™ brings the best organically-grown fruits and vegetables to the table. Our produce is picked to perfection and packaged with care – every day.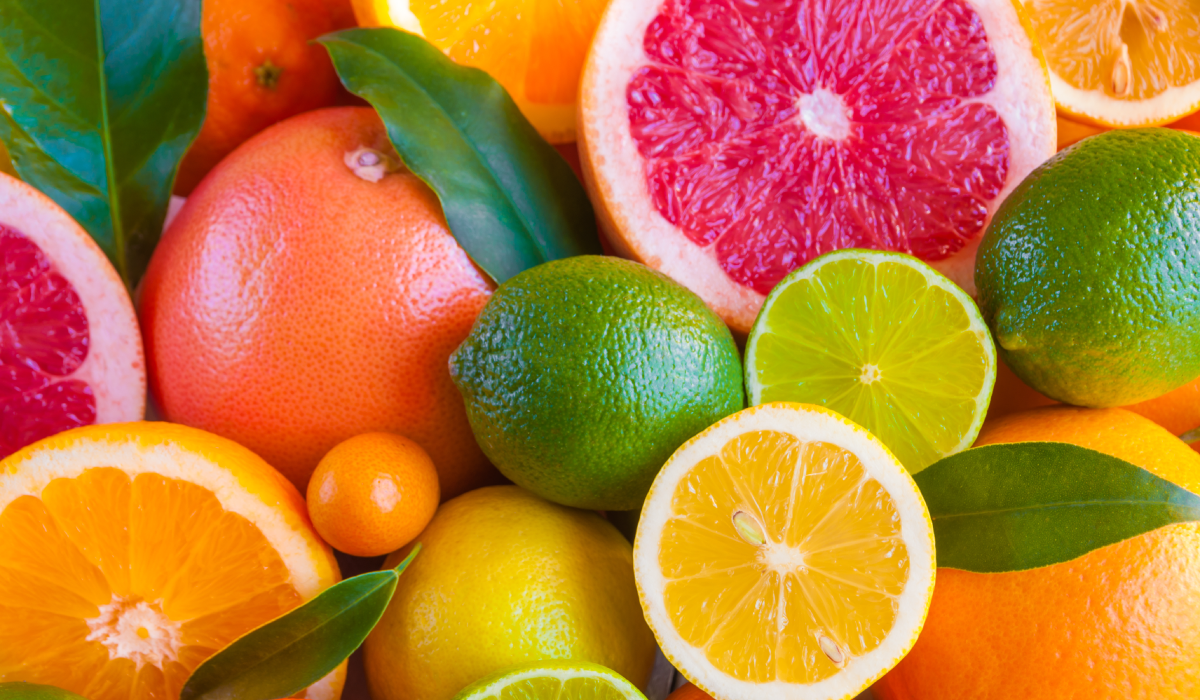 PURE CITRUS
Purely Delicious. Pure Citrus.
Our newest addition to the Veg-Fresh Farms family of brands, Pure Citrus™ includes conventional navels, valencias, lemons and grapefruit.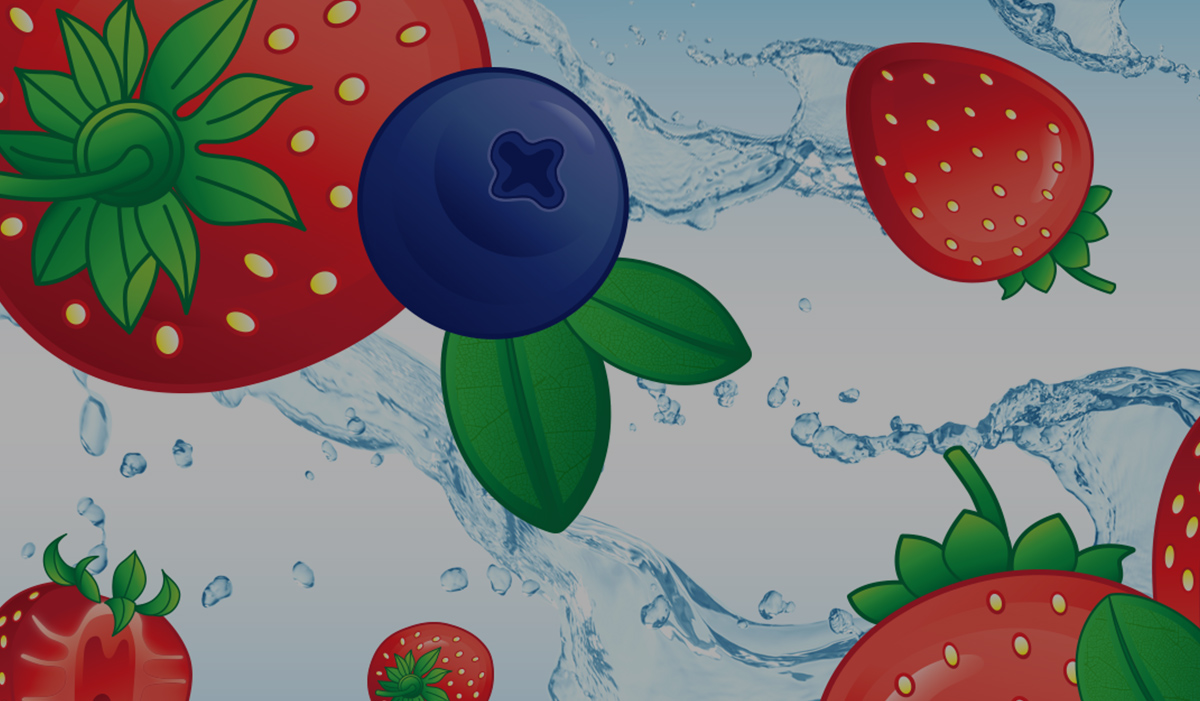 CRYSTAL COVE BERRY FARMS
Berry Fresh. Berry Best.
Meet the premiere berry label from Veg-Fresh Farms. Find delicious organic and conventional strawberries and blueberries year-round.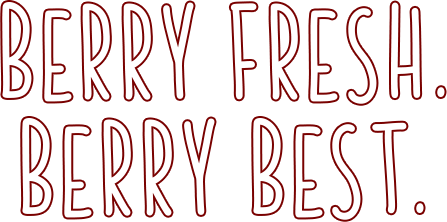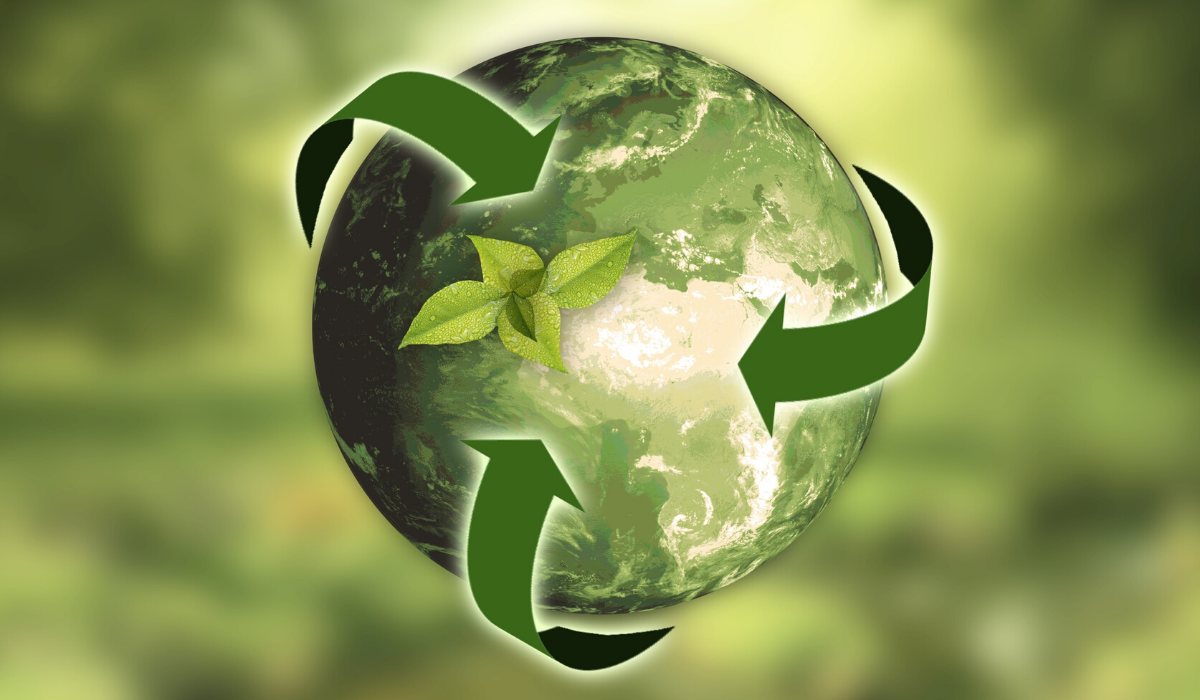 EARTH CHECK PACKAGING
Meet our sustainable packaging brand that uses little to no plastic! Innovative packaging that uses recycled and non-bleached paperboard is a great option for organic produce. Join us today in doing your part for a more sustainable future!