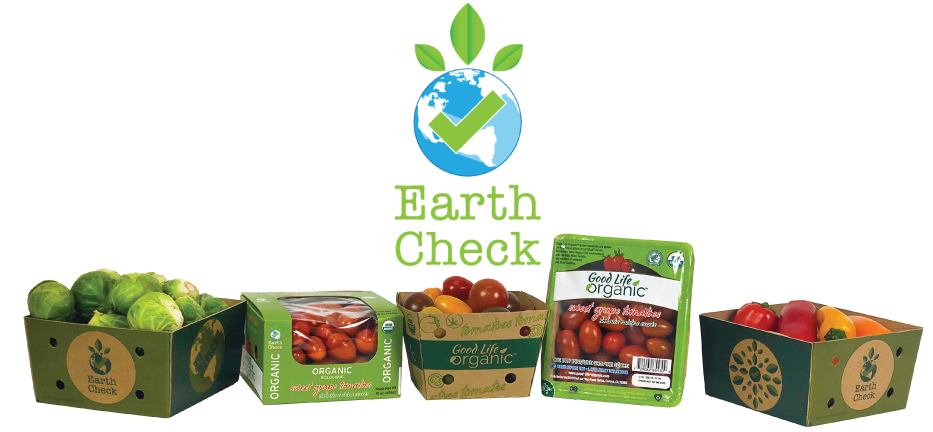 SUSTAINABLE PACKAGING
Earth Check has now become the staple of Veg-Fresh Farms' sustainable packaging line. Created in 2019, Earth Check will continue to evolve in sustainable packaging options for consumers across conventional and organic items.
Fiber Tray
Window Box
Open Pint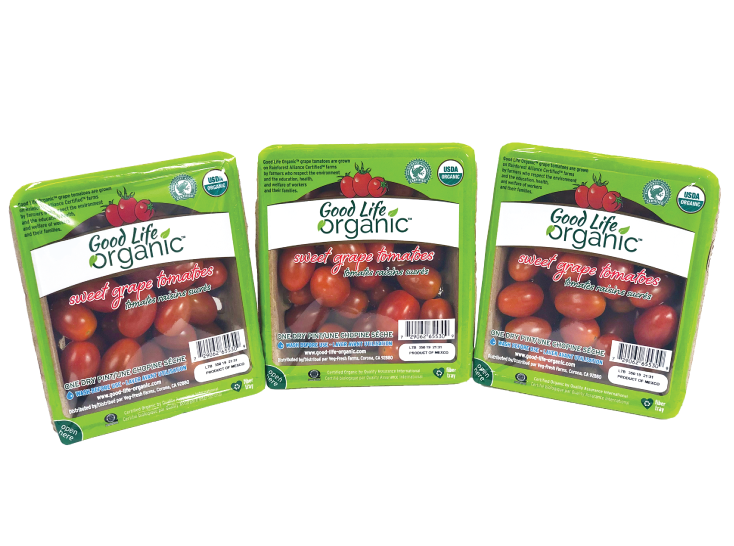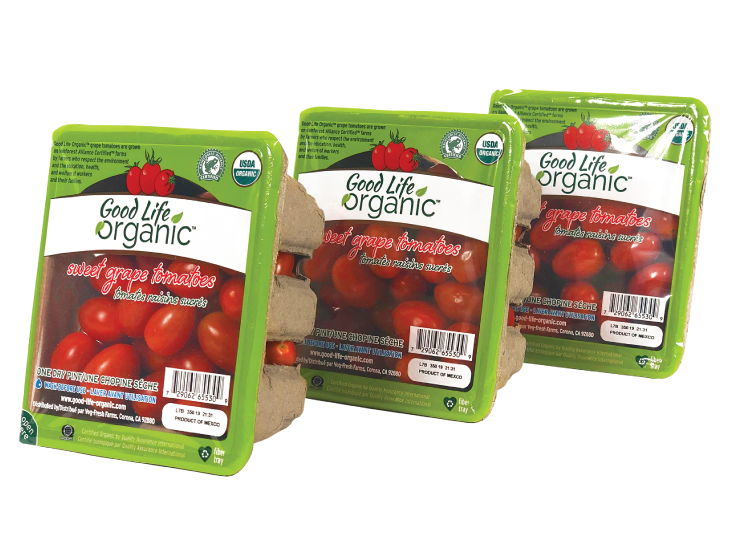 Our Good Life Organic™ Sweet Grape Tomatoes are packaged in this Earth Check Fiber Tray that is Rainforest Alliance Certified™.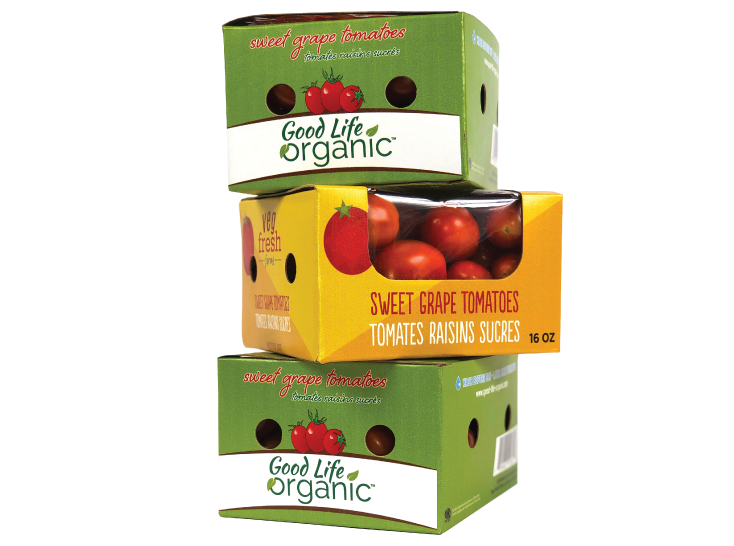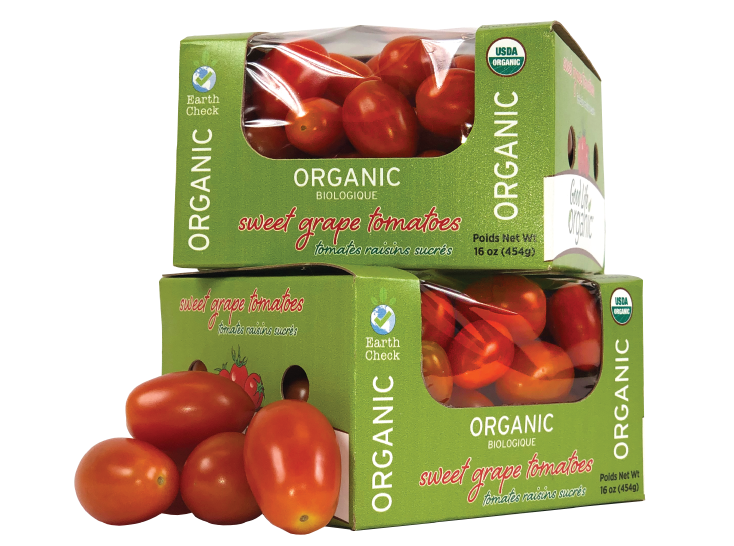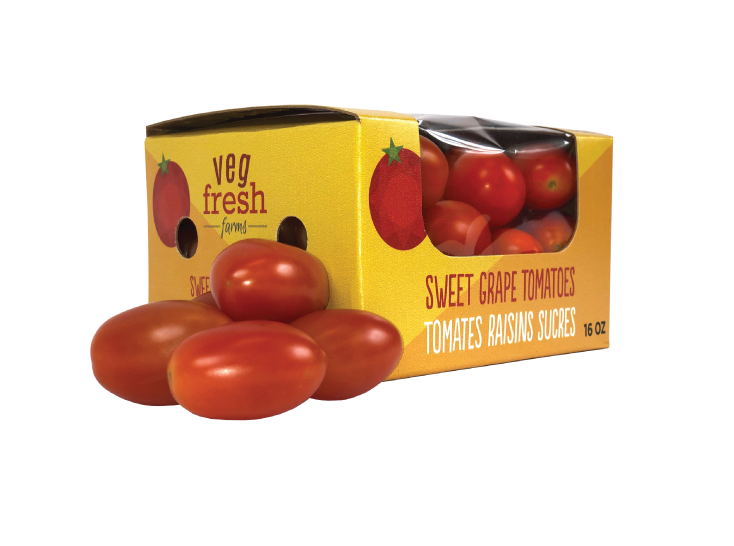 The Earth Check window box style is the newest addition to our sustainability line of packaging.  We offer both conventional and organic tomatoes in these boxes. 
*Earth Check Window Box is Patent Pending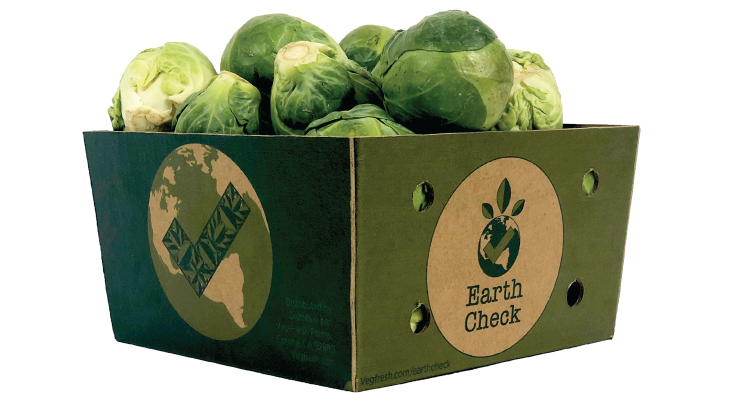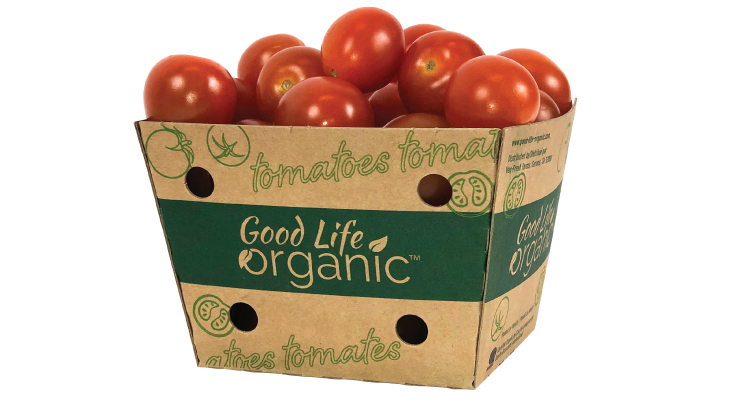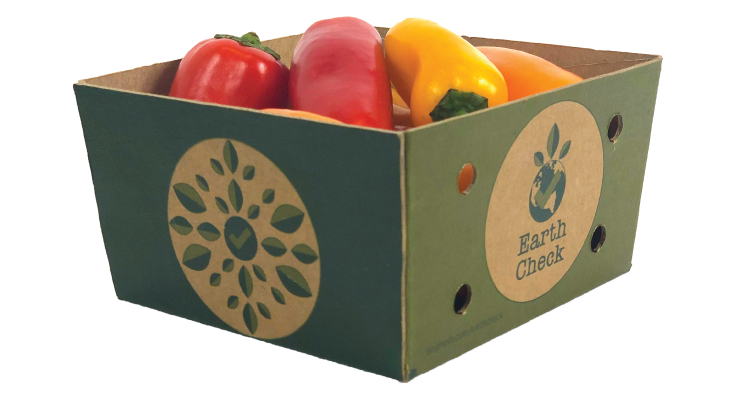 Our open pints can be used for many different products; from brussel sprouts to tomatoes to mini peppers!