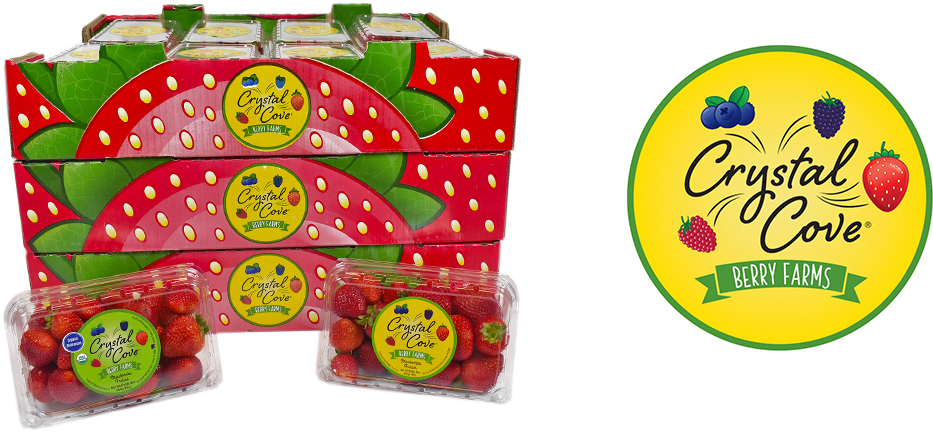 COASTAL DELIGHTS
Launched in 2013, Crystal Cove Berry Farms started with a mission to bring the best of California-grown strawberries from our farms to your table. That mission has continued to grow with the addition of organic and conventional blueberries in 2015, with more berries to add to the program on the horizon!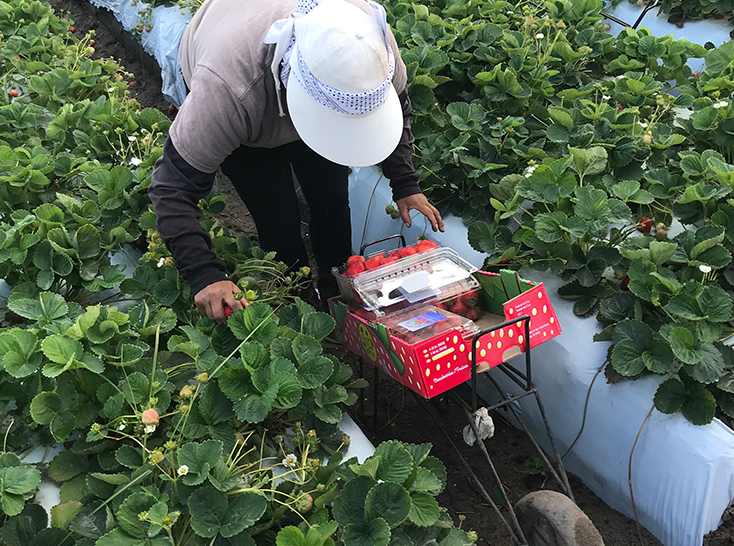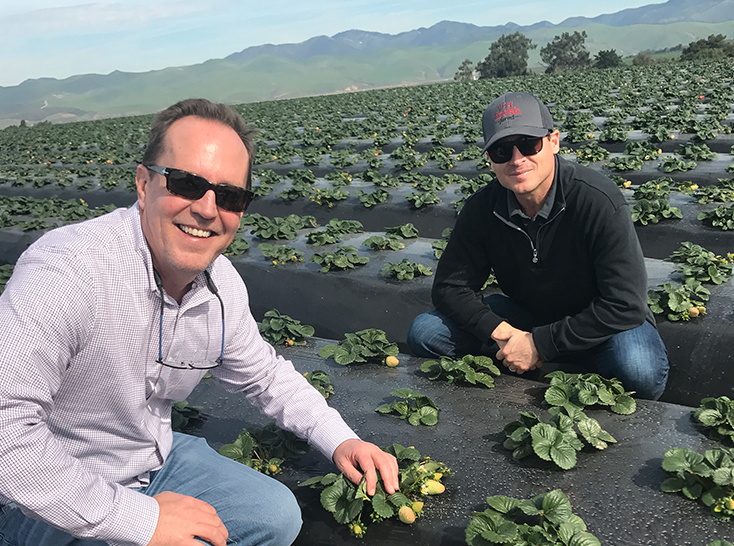 Year-round in Santa Maria, we grow multiple varieties of strawberries (petaluma, monterey, fronteras, and  san andreas) across thousands of acres on ranches in this beautiful growing region. Field-picked, and hand-packed, there's nothing better.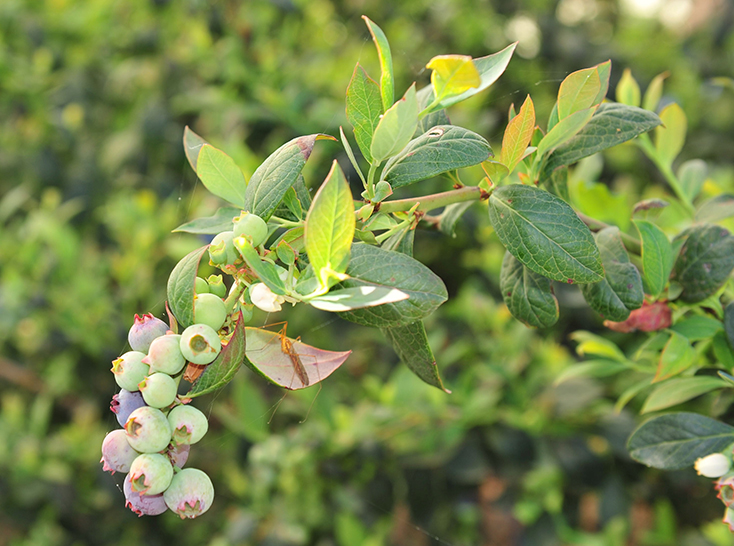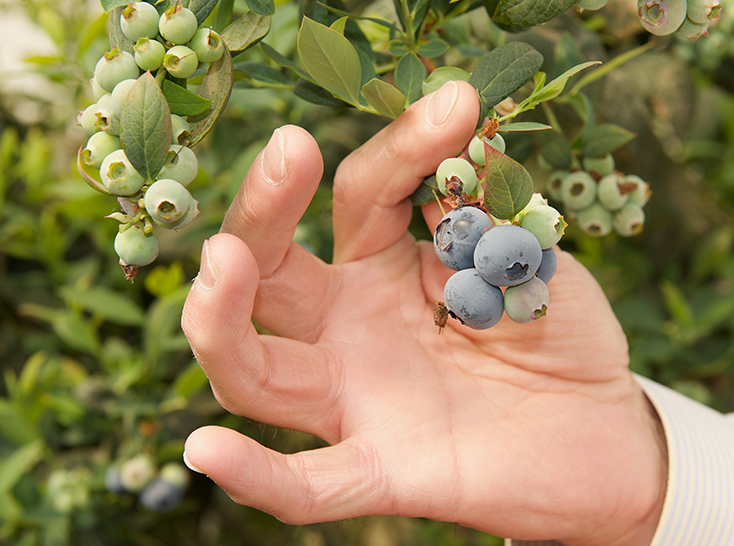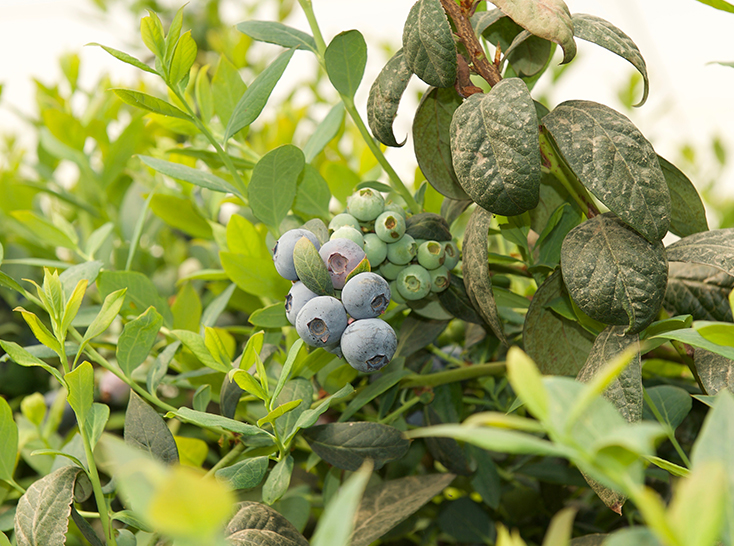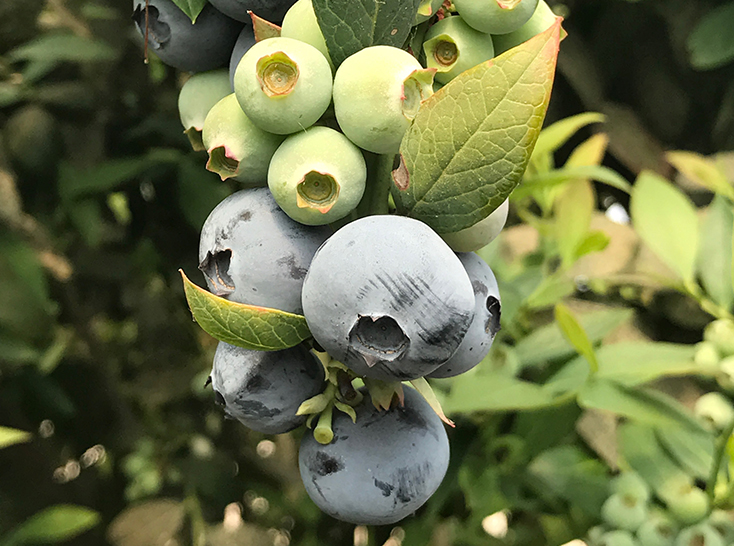 One of the largest blueberry farms, Munger Farms, can be found right here in California spread across beautiful San Joaquin Valley. The Munger brothers David and Kable proudly own and harvest thousands of blueberry acres. David and Kable truly led the charge to bring this super fruit to California by growing only the best blueberries. Munger Farms has implemented the latest in sustainable farming helping bring the best quality to the market.
PRODUCTS
View Crystal Cove's selection of products.