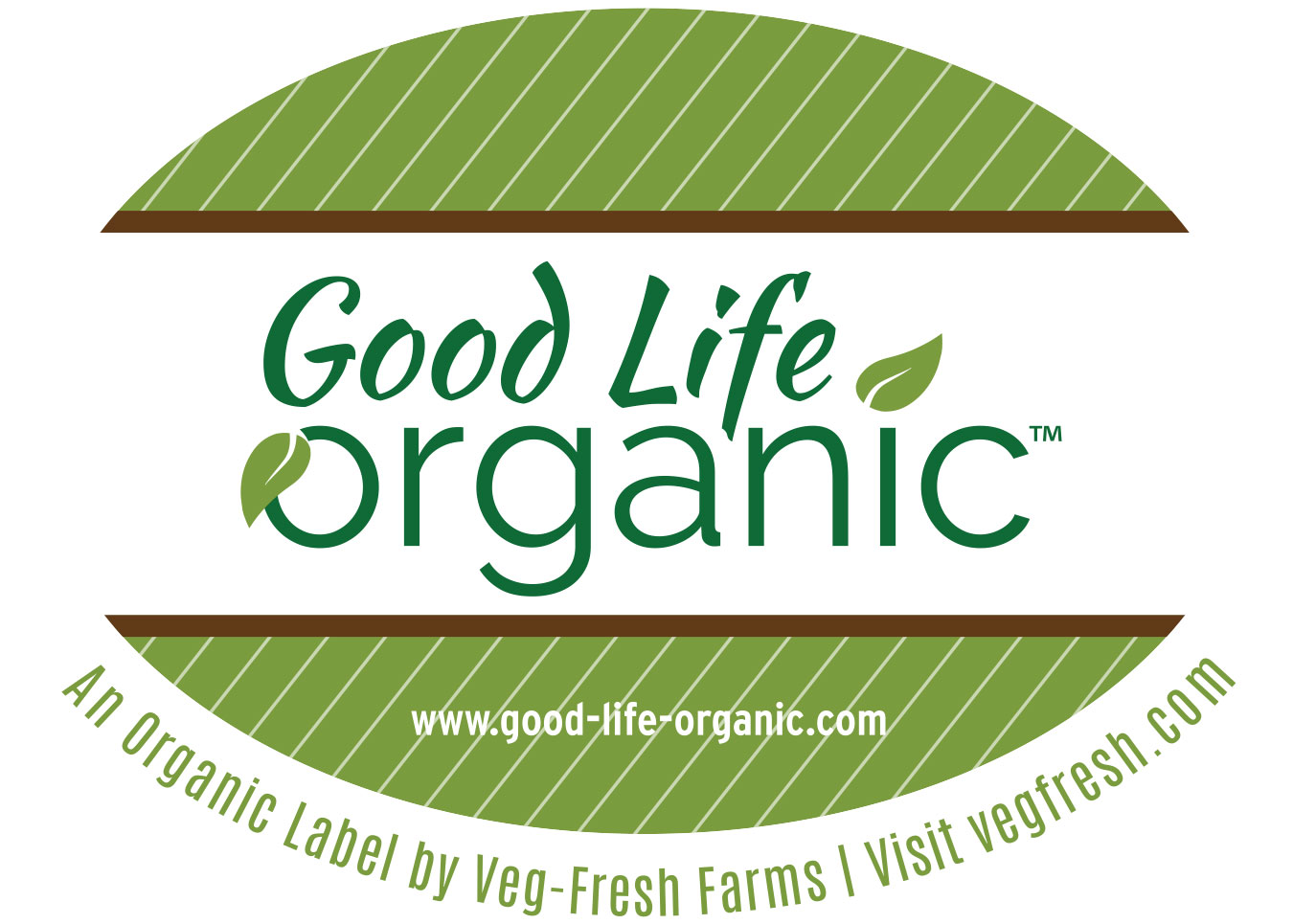 Good-Life Organic Hard Squash
Our Good-Life Organic squashes are available from mid-August through December out of California and Oregon. Learn more about the different varieties we offer and the best ways to enjoy them!

Organic Spaghetti Squash
Organic Spaghetti squash has quickly become a consumer favorite! It is a great replacement for pasta, when looking for a lower carb option.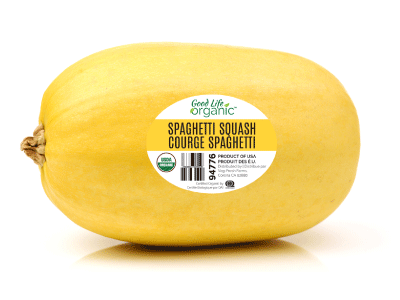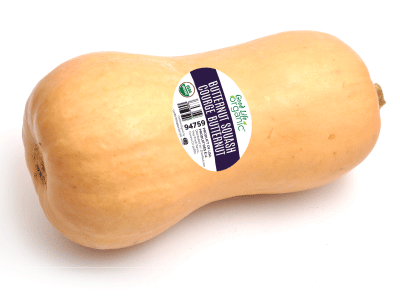 Organic Butternut Squash
Out of all the squash varieties, the Organic Butternut has the best storage potential as the longer you store it, the sweeter and nuttier it tastes! This is also the most used variety for squash soup. 
Organic Acorn Squash
Organic Acorn squash has a sweet and nutty flavor with a smooth texture. This specific variety also tastes sweeter two weeks post harvest.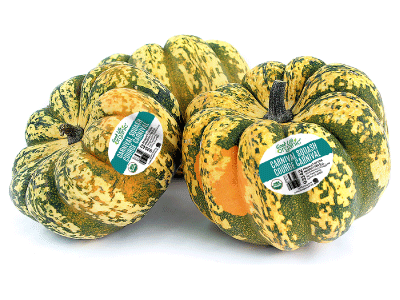 Organic Carnival Squash
Isn't it attractive?! The Organic Carnival squash can be stored up to several months and still be able to maintain an excellent flavor – which is somewhere in between an acorn & delicata. 
Organic Red Kuri
The Organic Red Kuri hard squash variety is known for its teardrop shape and orange skin. The term "kuri" is actually Japanese for chestnut.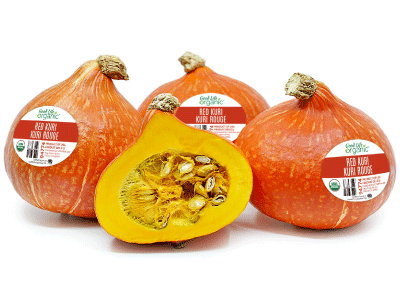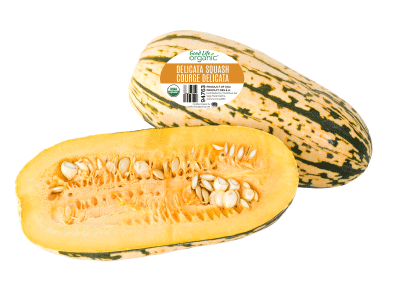 Organic Delicata Squash
Organic Delicata is one of our favorite winter hard squashes as it is perfect for stuffing and baking – don't let its size deceive you! 
Organic Kabocha Squash
Meet the Organic Kabocha Squash, known as a Japanese staple ingredient for its sweet taste and versatility. This is the perfect squash for a pumpkin and sweet potato lover.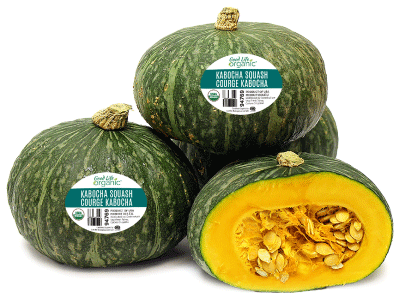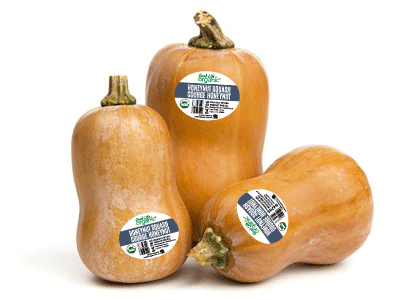 Organic Honeynut Squash
Meet butternut squash's "mini-me" – the Organic Honeynut Squash!  Though tiny in size, this adorable squash is packed with many nutrients and flavor. With a skin similar to delicata squash, you can easily roast it in the oven and enjoy the edible skin. 
COMING SOON

–
Organic Sweet Dumpling Squash
The Organic Sweet Dumpling squash is one that can be used as an alternative to sweet potato or pumpkin. These little "sweet dumplings" are perfect to use as a bowl by cutting the top and stuffing with meat, cheese and mushrooms!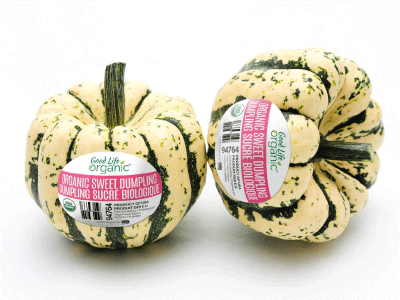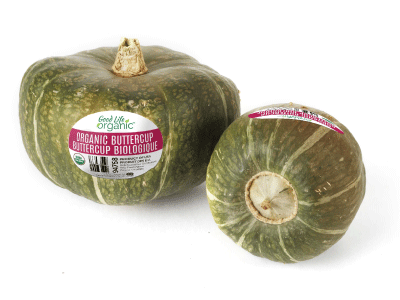 COMING SOON

–
Organic Buttercup Squash
This new funky looking buttercup squash is another one that is great for roasting, just like an acorn squash! With seeds inside like a pumpkin, you can enjoy its seeds as a snack or roast up the buttercup for a more caramel like exterior and tender flesh. 
COMING SOON –
Organic Orange Spaghetti Squash
Orange Spaghetti squash is basically the cousin of the well-known spaghetti squash. With key differences being the bright orange flesh and a little more sweetness. It also cooks a tad bit faster.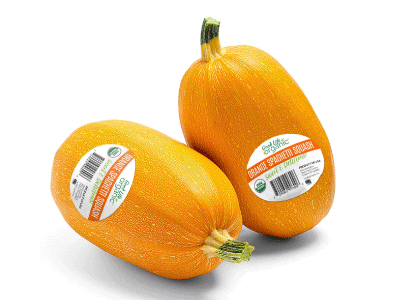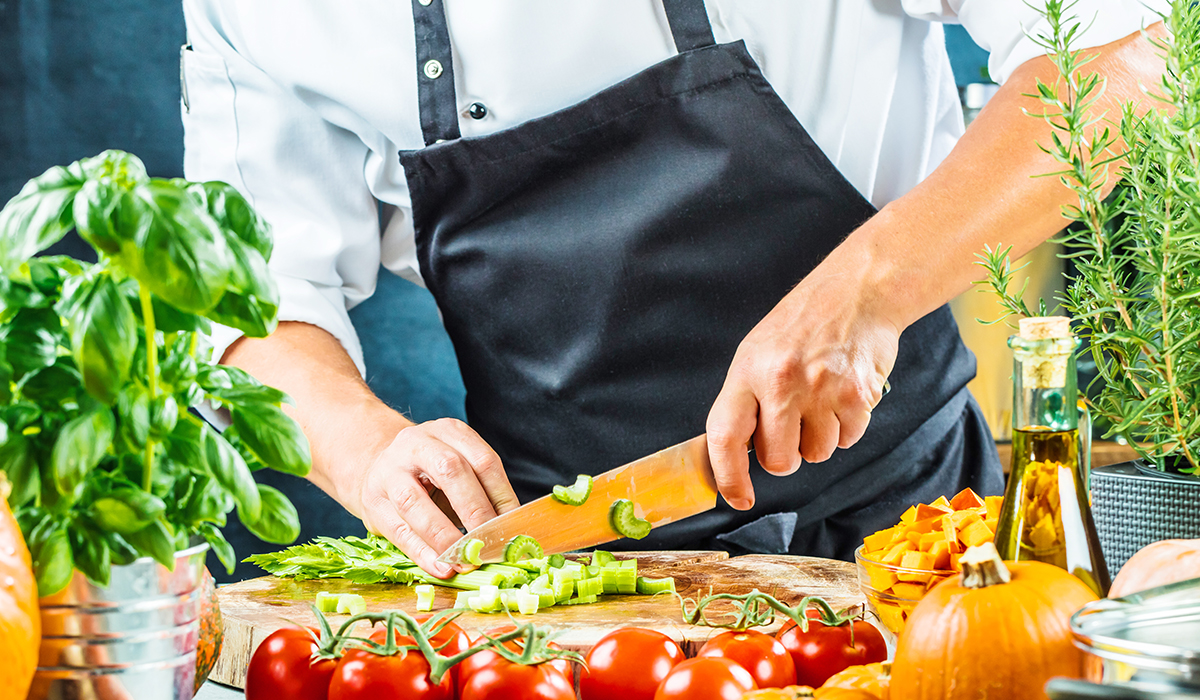 For recipe inspirations, visit the Veg-Fresh Cookbook!