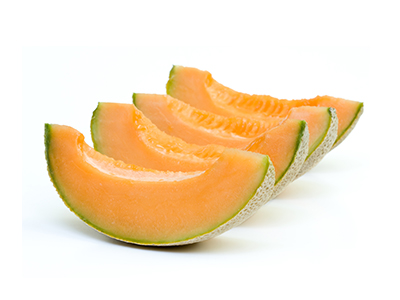 CANTALOUPE
Cantaloupe is one of the most common melons and a must have in your melon display. These California grown melons are available year round and can be featured at peak melon season and throughout the year in secondary displays.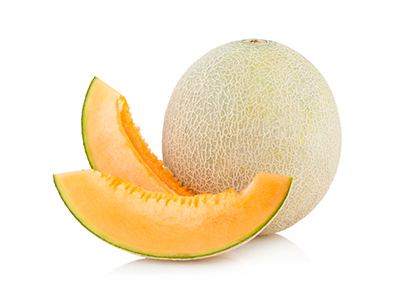 CANTALOUPE
Available in the following cantaloupe sizes:
LOOKING FOR A DIFFERENT PACK?
No problem. Contact one of our representatives to find a unique solution fit for you.