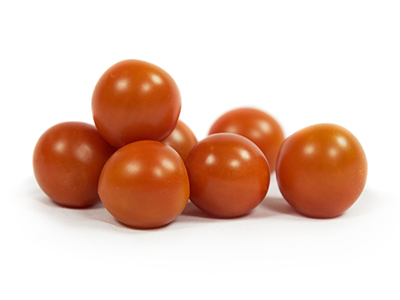 CHERRY TOMATOES
This is the go-to tomato for salads, appetizers and more. Your customers are looking for cherry tomatoes to complete their dishes, and this is a staple item for tomato displays and salad bars.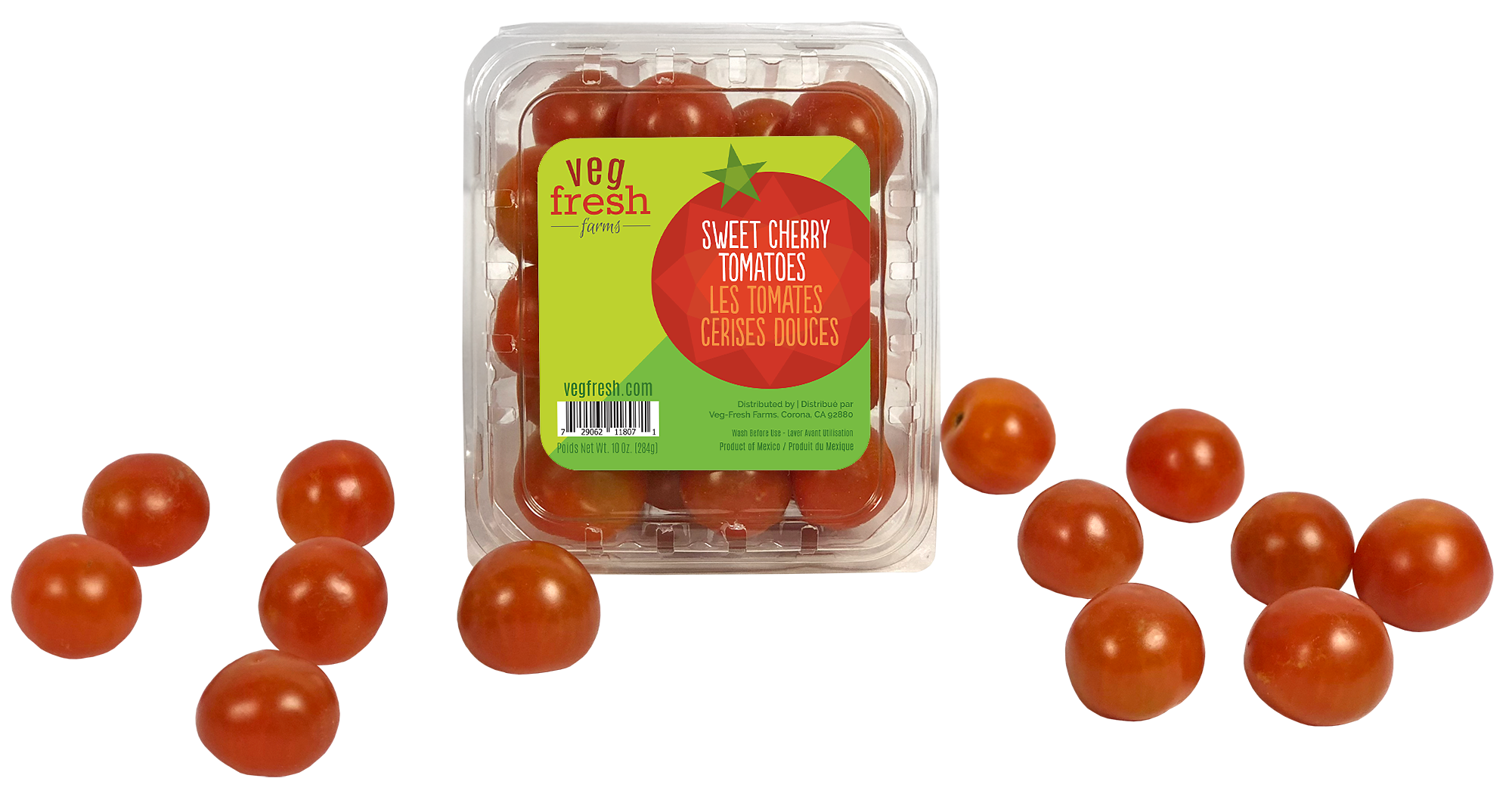 CHERRY TOMATOES
Veg-Fresh Farms Cherry Tomatoes are available in three sizes:

12/10 oz.
12/12 oz.
6/32 oz.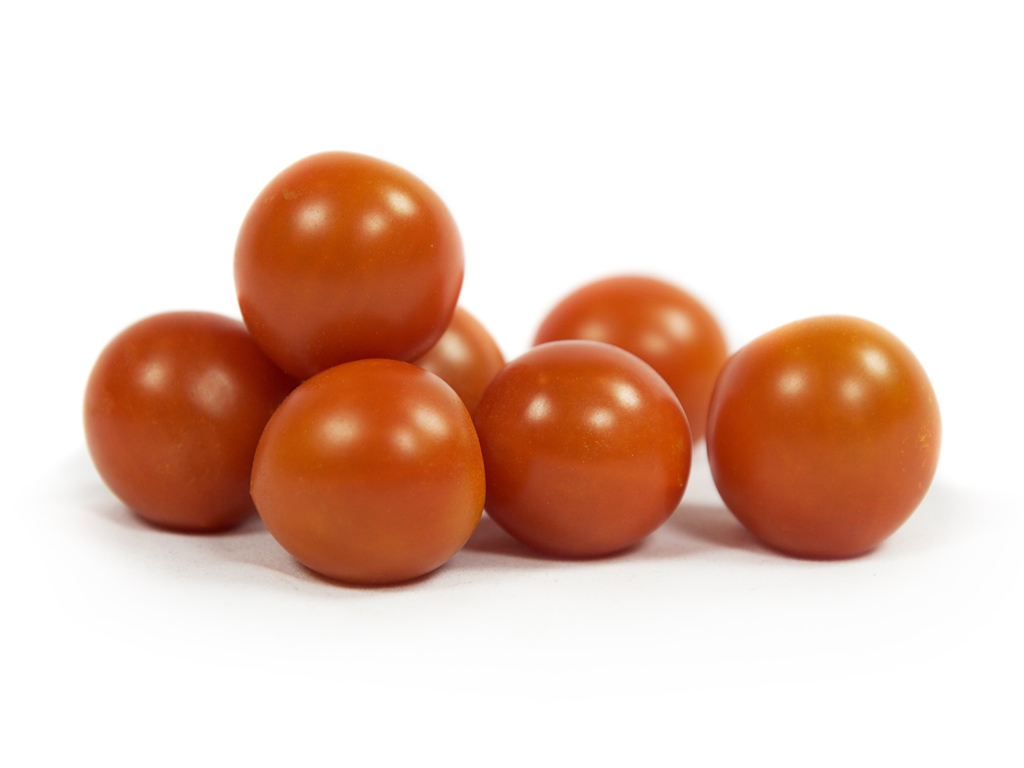 CHERRY TOMATOES
Available in the following grape tomatoes sizes:

5lb, 10lb., or 20lb. loose box
12/10oz. clamshells
Contact a National Sales Representative for custom specifications and questions.
LOOKING FOR A DIFFERENT PACK?
No problem. Contact one of our representatives to find a unique solution fit for you.