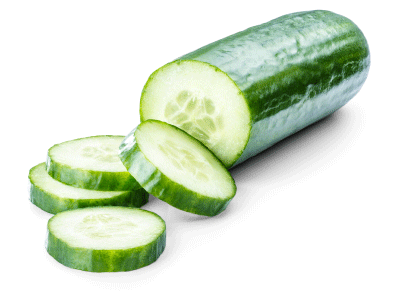 CUCUMBERS
Our many varieties of cucumbers are perfect for salads, side dishes or even as a snack!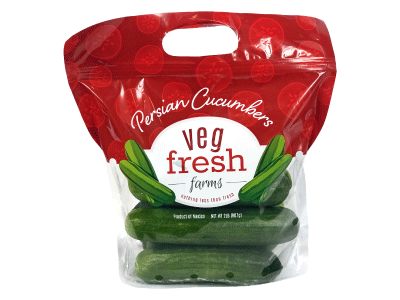 CUCUMBERS
Slicers

Med
Fancy
X-Fancy
36 ct box

Green House (English) Cucumbers
Persian Cucumbers

16 oz/12 bag
2 lb/8 bag
6 ct tray
LOOKING FOR A DIFFERENT PACK?
No problem. Contact one of our representatives to find a unique solution fit for you.