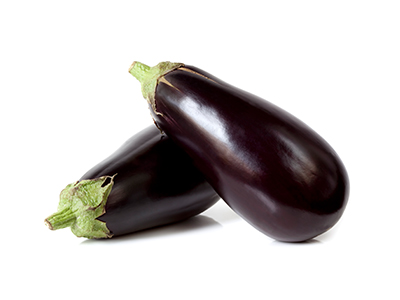 EGGPLANT
Eggplant is delicious roasted or grilled, and can be simply sautéed with olive oil. When you cook eggplant it brings out all of its rich flavors and can give you another vegetable to cook for a side dish.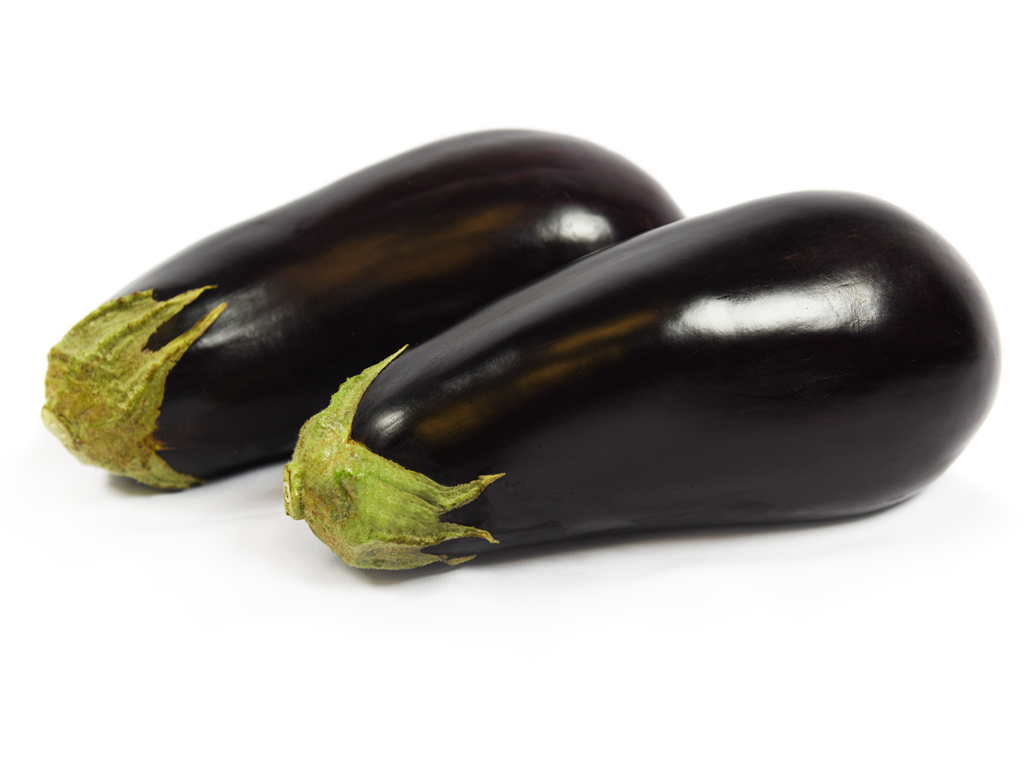 EGGPLANT
Available in the following eggplant sizes:

18ct and 24ct (with splits available)
Contact a National Sales Representative for custom specifications and questions
LOOKING FOR A DIFFERENT PACK?
No problem. Contact one of our representatives to find a unique solution fit for you.