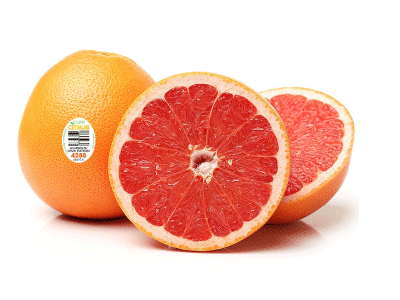 GRAPEFRUIT
This tangy fruit is similar to an orange but much bigger and with a more tangy taste. It can be enjoyed alone or used for squeezing into an refreshing cocktail!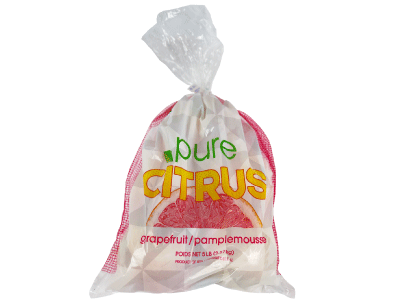 LOOKING FOR A DIFFERENT PACK?
No problem. Contact one of our representatives to find a unique solution fit for you.