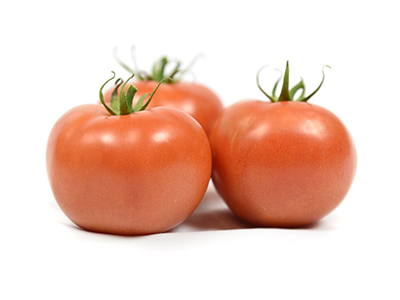 HOT HOUSE TOMATOES
Beautiful hot house tomatoes are prized for their big bold flavor, consistent texture and firmness that holds up in sandwiches and burgers. The beautiful green calyx let's your customers see the freshness of the tomato, and the lovely tomato aroma from the hot-house tomato brings your tomato display to life.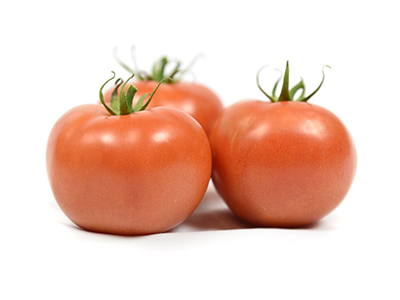 HOT HOUSE TOMATOES
Available in the following pack sizes:
LOOKING FOR A DIFFERENT PACK?
No problem. Contact one of our representatives to find a unique solution fit for you.