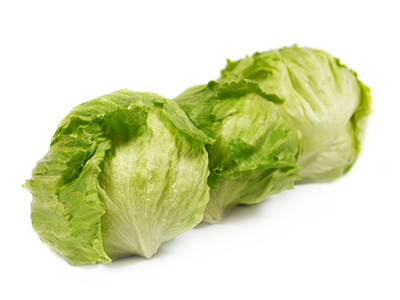 ICEBERG LETTUCE
The quintessential hamburger lettuce, iceberg lettuce offers the refreshing crisp and crunch to any burger or sandwich. Iceberg lettuce is the corner stone of the classic wedge salad and will always be a valuable ingredient for fresh food providers.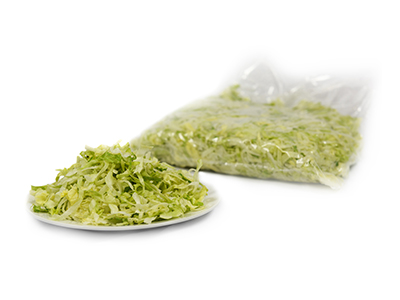 ICEBERG LETTUCE
Available in the following packs:

Liner lettuce 24ct
Shredded Iceberg Lettuce in various shred and pack sizes
Contact a National Sales Representative for custom specifications and questions
LOOKING FOR A DIFFERENT PACK?
No problem. Contact one of our representatives to find a unique solution fit for you.