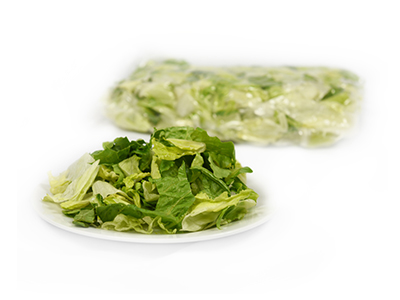 LETTUCE BLENDS
Fresh blends of beautiful iceberg and romaine lettuces provide the perfect crunch and sweet lettuce flavor that make salads taste fresh and nutritious.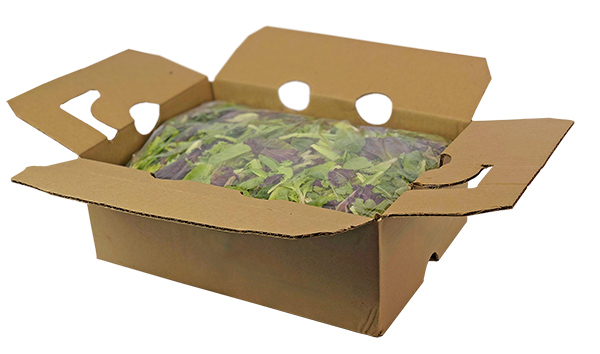 Lettuce Blends
Available lettuce blends:

50/50 (Romaine/Iceberg)
60/40 (Romaine/Iceberg)
80/20 (Iceberg/Romaine)
Contact a National Sales Representative for custom specifications and questions
LOOKING FOR A DIFFERENT PACK?
No problem. Contact one of our representatives to find a unique solution fit for you.