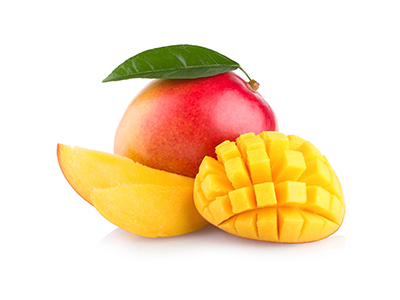 MANGO
Mangos are one of the world's most popular fruits and are the perfect addition to your tropical set. Remember, do not judge a mango by its color – red does not mean ripe.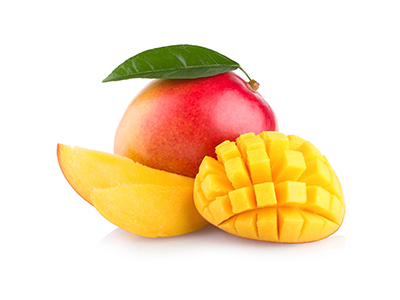 MANGO
Available in the following mangos sizes:

Reds (Rounds): 8/9/10/12/14
Ataulfo Mangos (Yellow): 14/16/18/20/22/24
LOOKING FOR A DIFFERENT PACK?
No problem. Contact one of our representatives to find a unique solution fit for you.