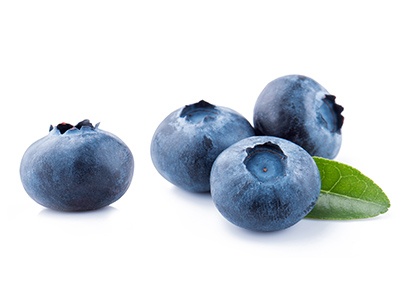 ORGANIC BLUEBERRIES
Organic Blueberries are a darkish-purple berry that have a tart-sweet flavor. They are a very versatile fruit that can be used in a variety of dishes, as well as a deliciously sweet snack.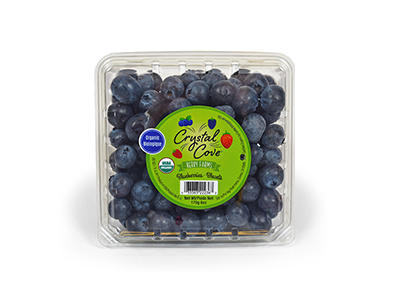 ORGANIC BLUEBERRIES
Available in the following pack sizes:

12/6oz.
12/4.4 oz.
12/1 pint
8/18oz
LOOKING FOR A DIFFERENT PACK?
No problem. Contact one of our representatives to find a unique solution fit for you.