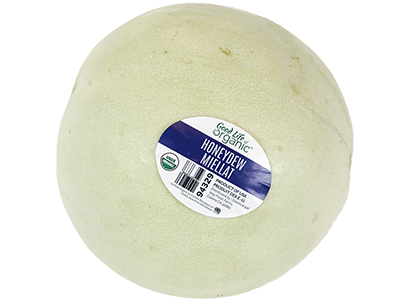 ORGANIC HONEYDEW MELON
Sweet flavor with a firm texture, organic honeydews are a staple in your melon lineup. Encourage consumers to cut them up and freeze them for flavored water or juices for a refreshing and light beverage.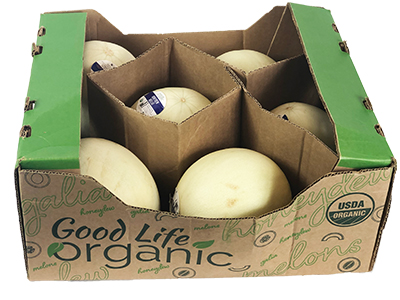 ORGANIC HONEYDEW MELON
Available in the following sizes:
LOOKING FOR A DIFFERENT PACK?
No problem. Contact one of our representatives to find a unique solution fit for you.