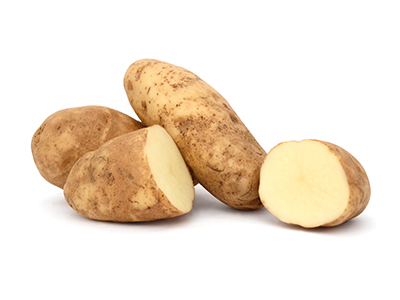 POTATOES
Russet potatoes are the quintessential baking potato, light and fluffy with a dry white flesh, they are a staple for most families' pantries.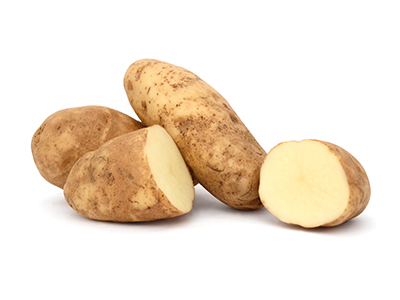 POTATOES
Available potatoes pack sizes:

50lb. cartons (Sizes: 50ct, 70ct, 80ct, 90ct, 100ct)
3ct tray
LOOKING FOR A DIFFERENT PACK?
No problem. Contact one of our representatives to find a unique solution fit for you.