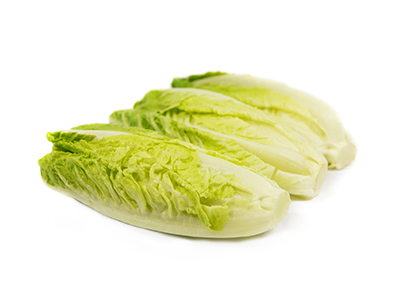 ROMAINE LETTUCE
The sturdiest of all lettuces, Romaine lettuce holds up well to hot foods when used as a wrap, and adds a crisp, crunchy texture to any salad. Recognized by most consumers as the lettuce in Caesar salad, Romaine lettuce is a versatile lettuce that can be utilized in many different menu options.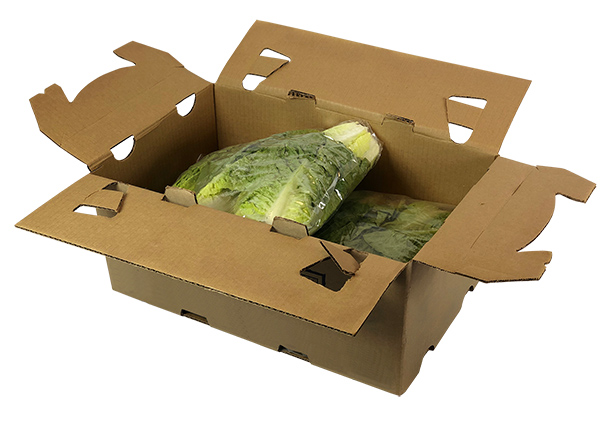 ROMAINE LETTUCE
Available in the following romaine lettuce pack sizes:

Liner lettuce 24ct
Romaine Hearts (various pack sizes available)
2/5lb washed and trimmed romaine
Contact a National Sales Representative for custom specifications and questions
LOOKING FOR A DIFFERENT PACK?
No problem. Contact one of our representatives to find a unique solution fit for you.