Southern Style Tomato Sandwich
A southern-style tomato sandwich made all the better with slices of NEW Sweet King Vine Ripes! Who says summer has to end? Make your own by following the recipe.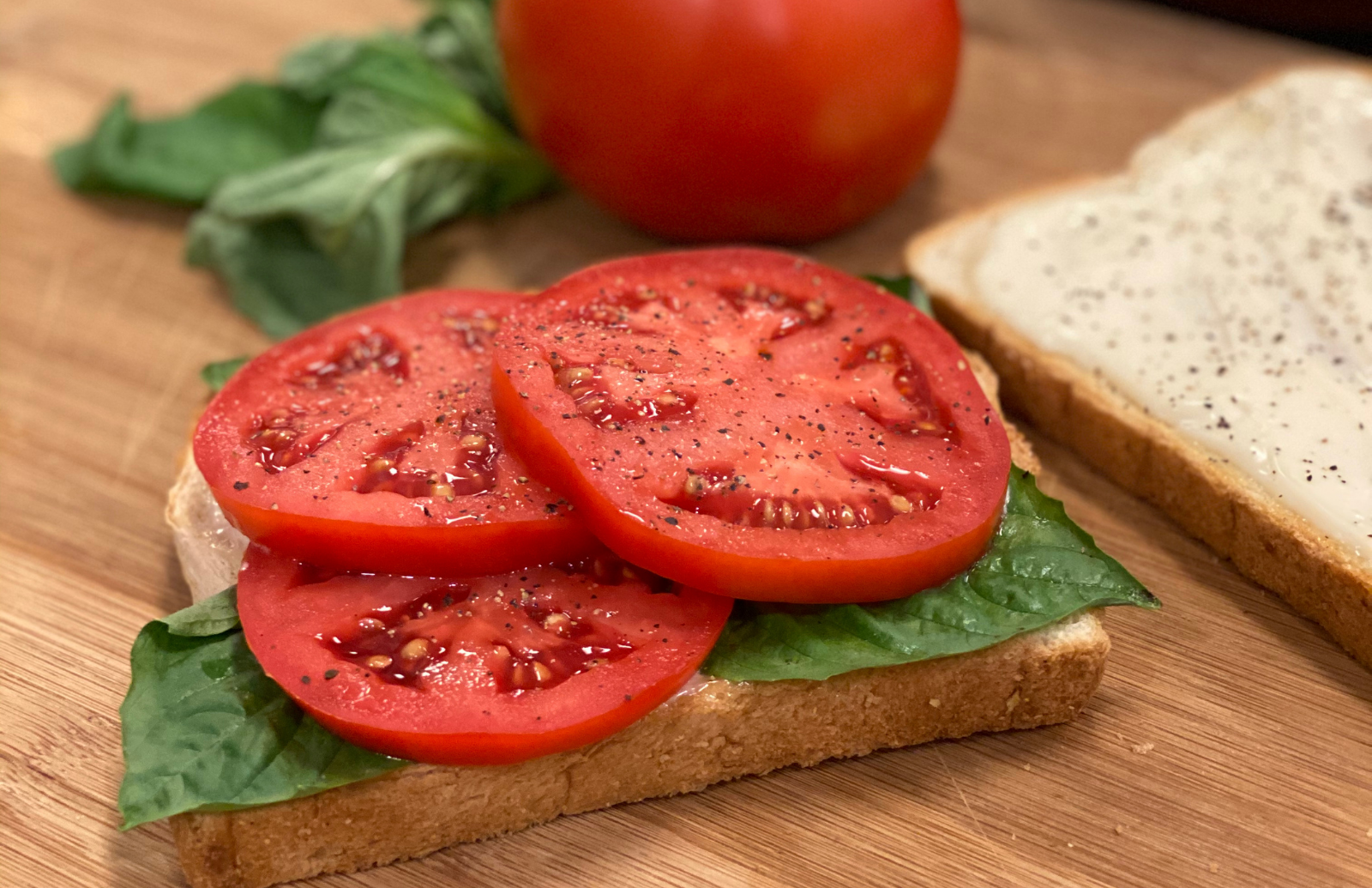 INGREDIENTS
2 slices of White Bread
1 Sweet King Vine Ripe Tomato
Mayonnaise
Lettuce
Herbs - basil, thyme or chives
Salt and Pepper
DIRECTIONS
Toast the two slices of bread and add mayo once toasted
Add some lettuce on top of one of the slices of bread with mayo
Add slices of Sweet King Vine Ripe tomato
Add salt and pepper to taste
Top with any additional herbs if desired
Place the other piece of bread on top and enjoy!